The Second Edition of the Anti-Corruption Film Festival in Costa Rica 2017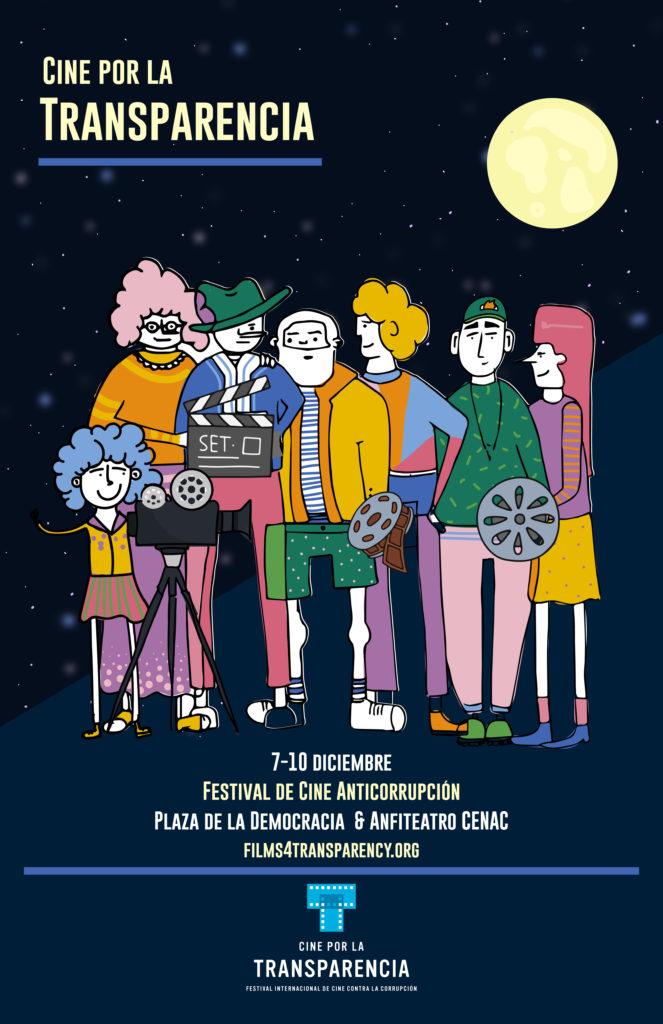 This year the second edition of FILMS FOR TRANSPARENCY will take place in San Jose, Costa Rica from the 7th to the 10th of December.  By showcasing real-life stories through documentaries, a key objective of the festival is to prove that every citizen can step up and fight corruption.
We, the government of Costa Rica, the Costarican Centre of Film Production, Transparency International, and the Association Costa Rica Integra (TI Chapter of Costa Rica), are creating a programme that is critical, proactive, relevant and topical with international titles and a strong Latin American approach.
The programme will showcase documentaries that deal with the issue of corruption and its relation to human rights, security, environmental issues and gender. It is estimated to show around 10 feature films (4 fictional, 6 documentaries) and one short film. All screenings will be free of cost and open to the general public.
In addition, a large number of international guests will attend the festival, among which there will be renowned directors, producers, and journalists, all representing their movies in order to generate dialogue with the audience after the screening. The festival will ensure a dialogue to share experiences with local and international civil society and the press.
Films 4 Transparency in Costa Rica will offer on-going activities such as workshops, conferences, and roundtables with strong civic engagement. The activities will take place in the Plaza de la Democracia de San José and the prestigious Magali Cinema.
For more information please contact us at [email protected]
Please see the festival programme below.