Reattend the virtual IACC2020
All sessions ready to watch on Vimeo now!
IACC SPEAKERS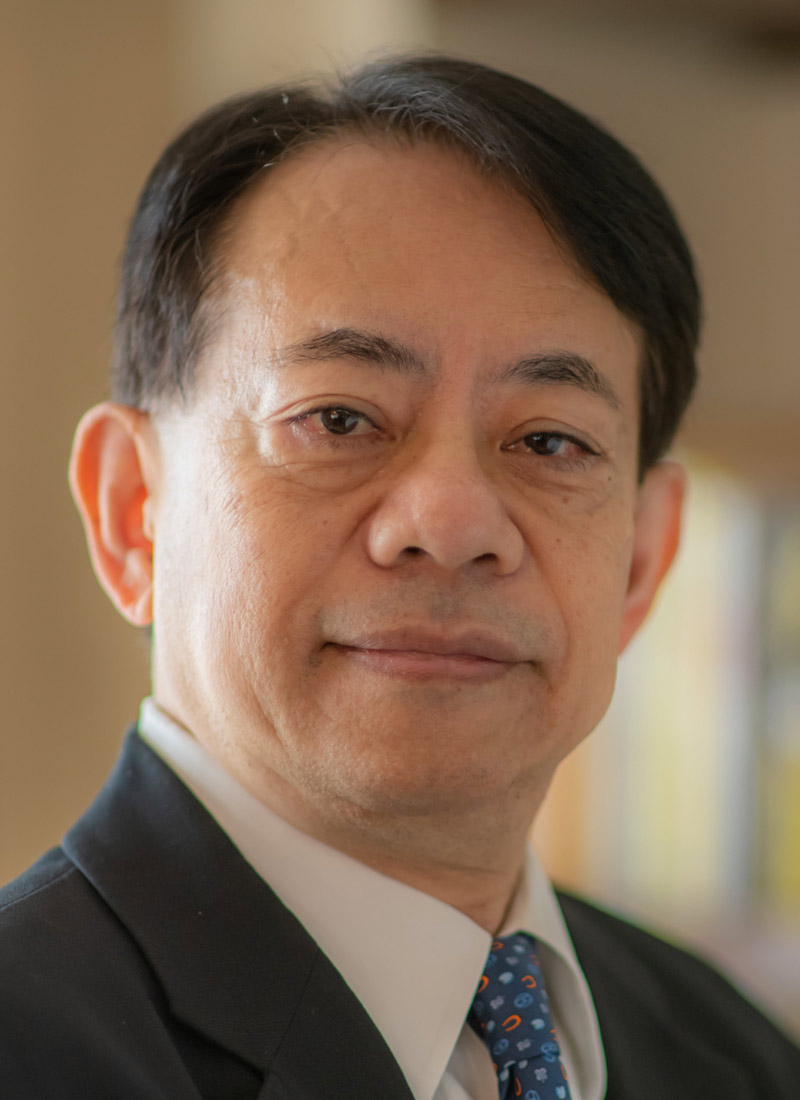 Masatsugu Asakawa
President and Chairperson, Board of Directors Asian Development Bank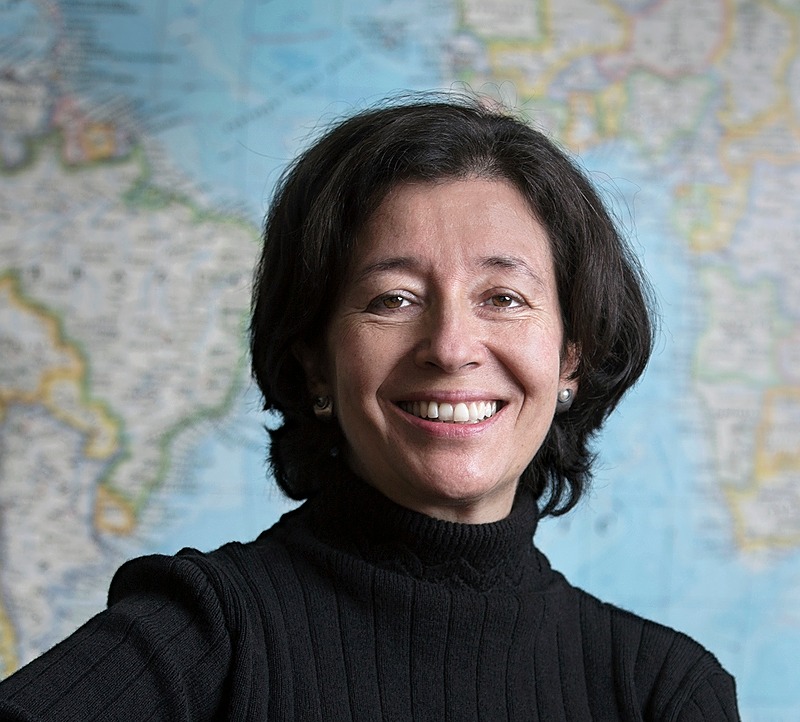 Maria Teresa Ronderos
Director Centro Latinoamericano de Investigación Periodística , CLIP
Barbara Trionfi
International Press Institute (IPI) 
Executive Director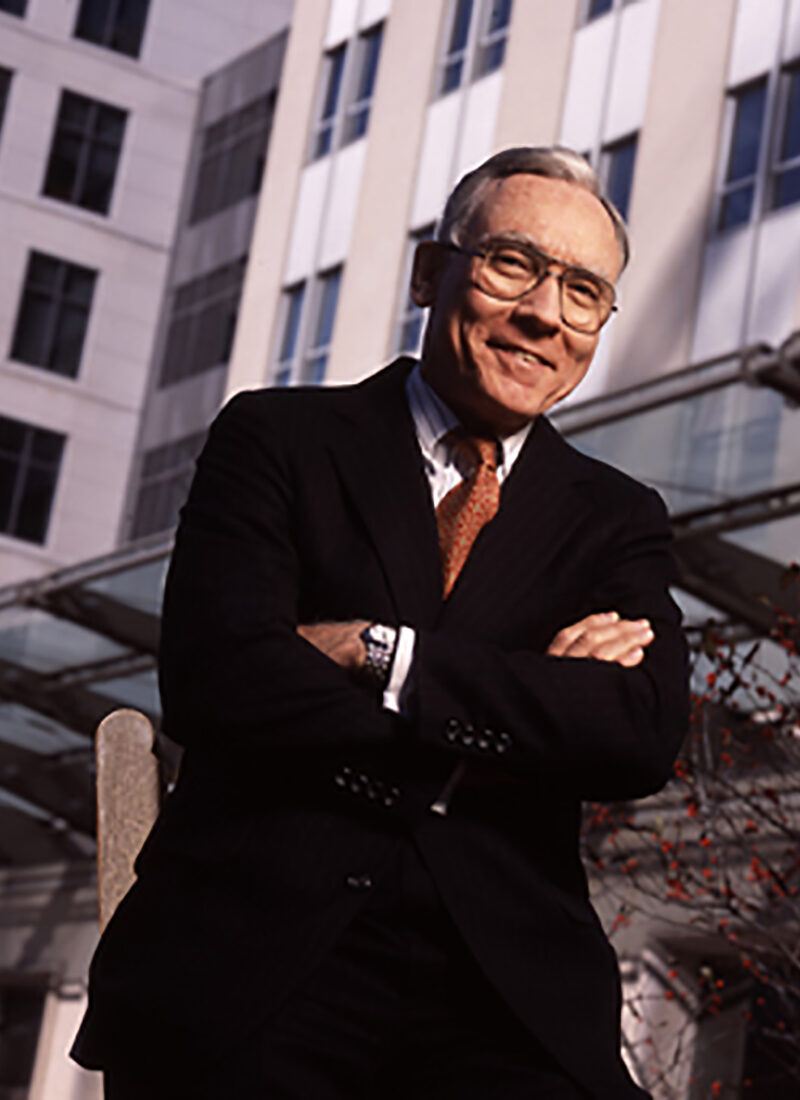 Raymond Baker
Founding President, Global Financial Integrity, Washington, DC, USA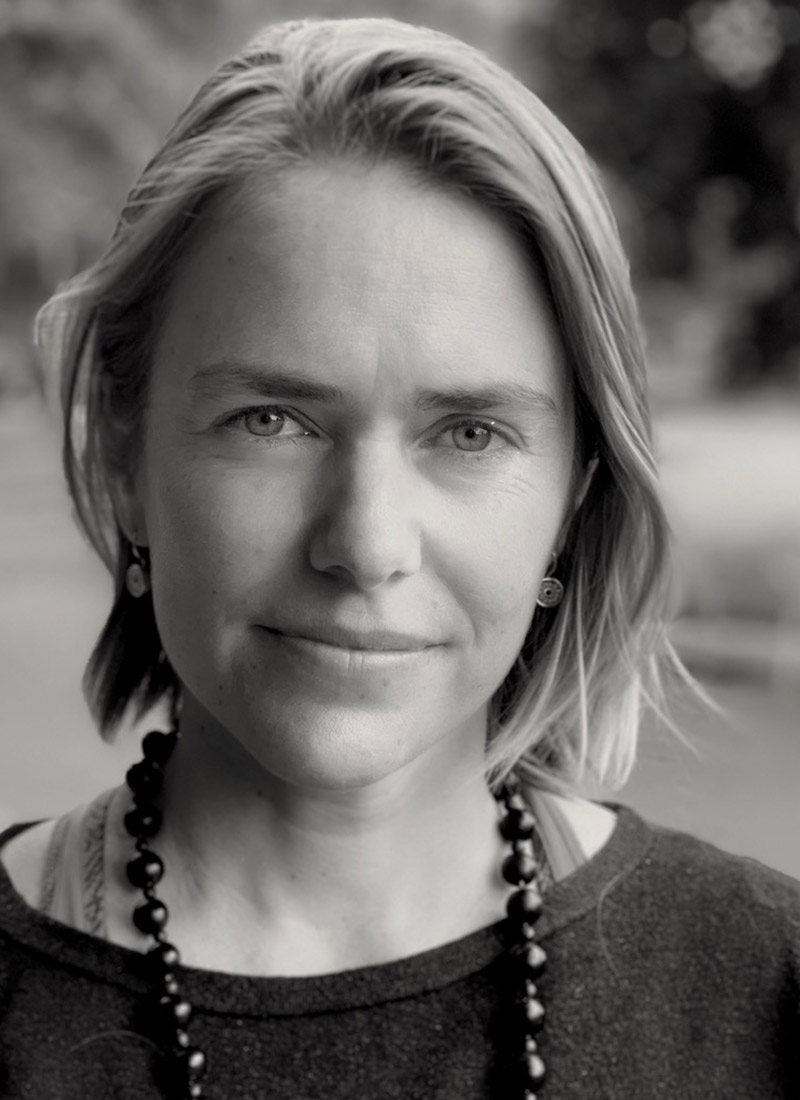 Juliana Fanjul
Filmmaker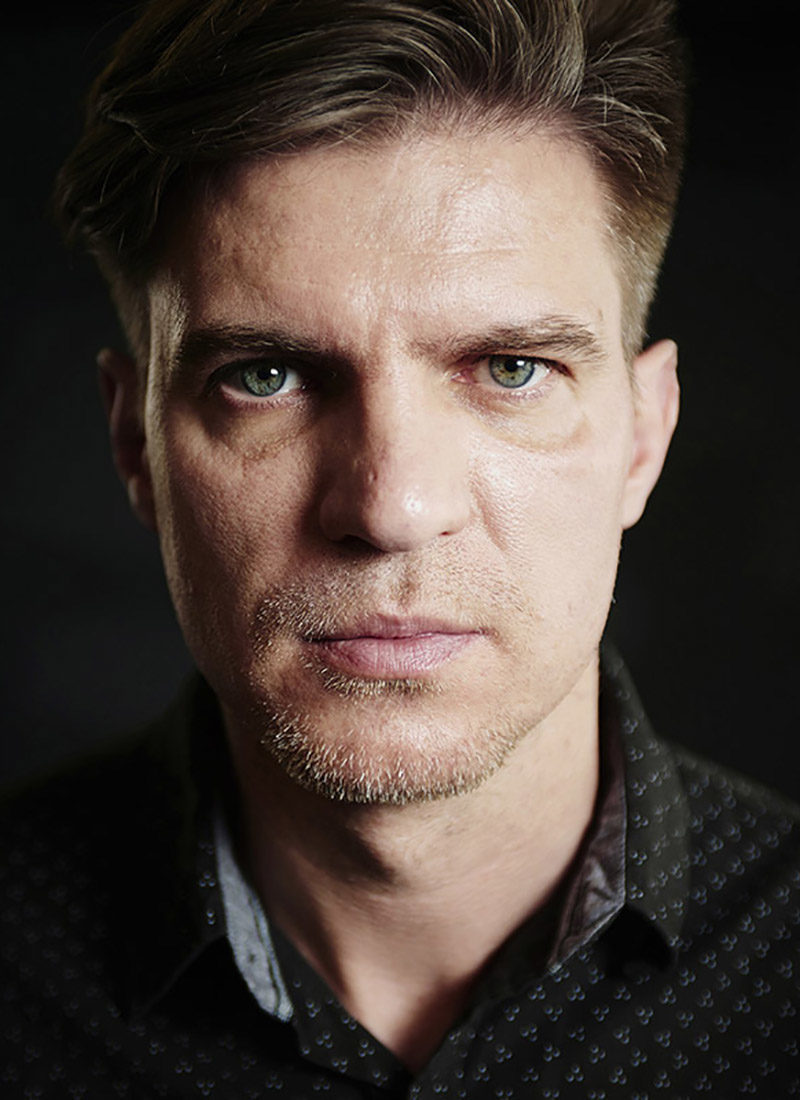 Paul Radu
Director and co-founder of the Organized Crime and Corruption Reporting Project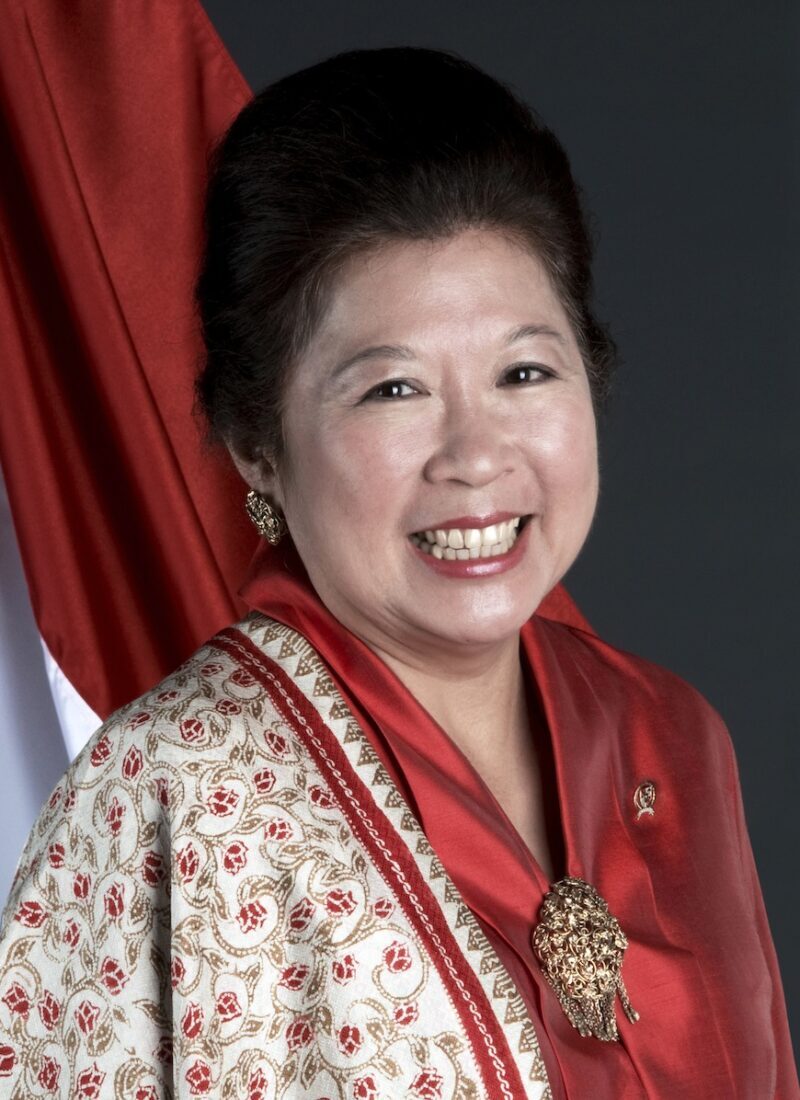 Mari Elka Pangestu
World Bank Managing Director of Development Policy and Partnerships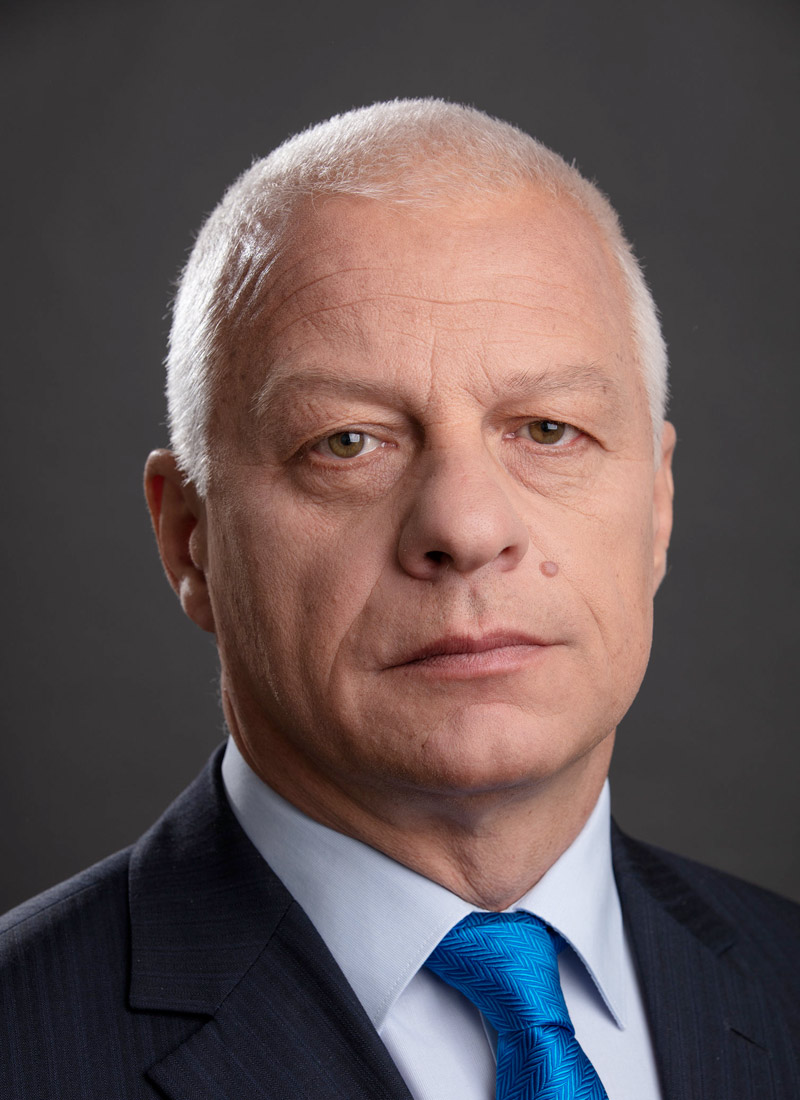 Drago Kos
Chair of the OECD WG on Bribery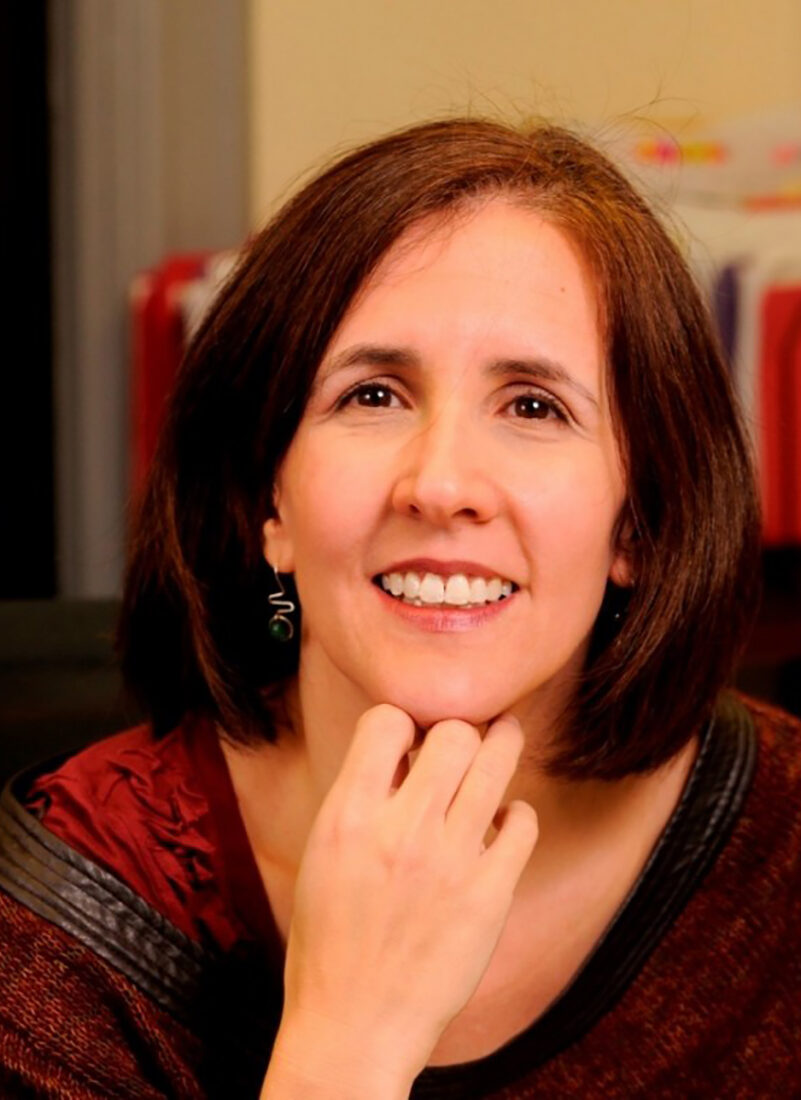 Marina Walker
Executive Editor at the Pulitzer Center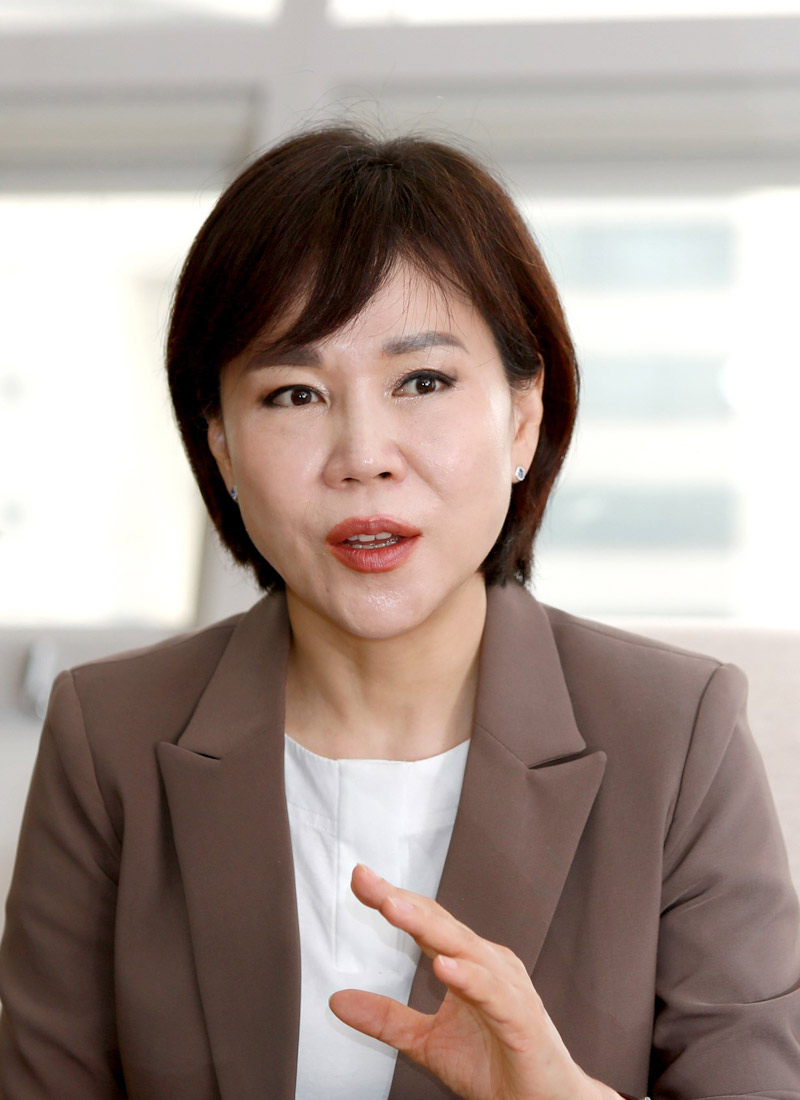 Jeon Hyun-Heui
Chairperson, Anti-Corruption and Civil Rights Commission, RoK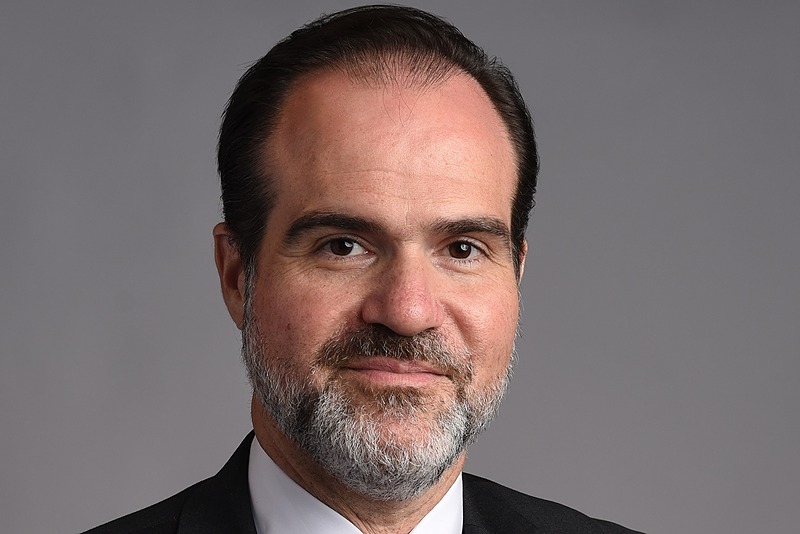 Mauricio Claver-Carone
President Inter-American Development Bank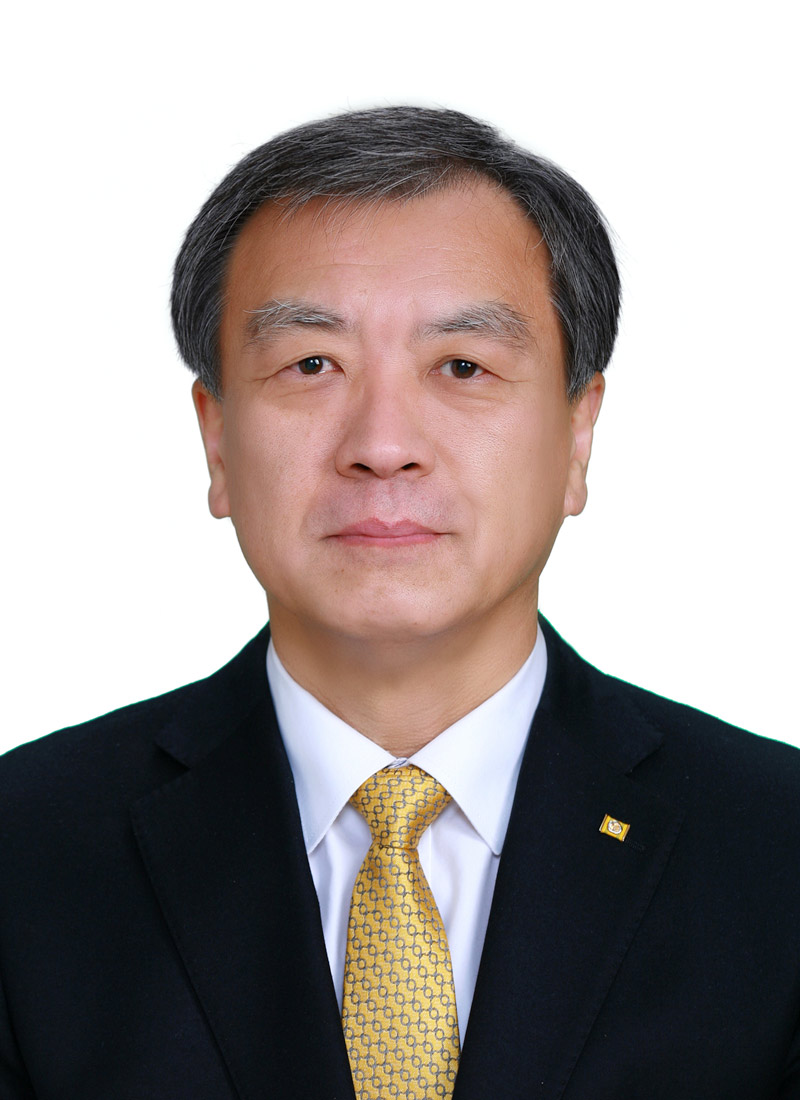 Kim Geo-Sung
Ex-chair, Transparency International – Korea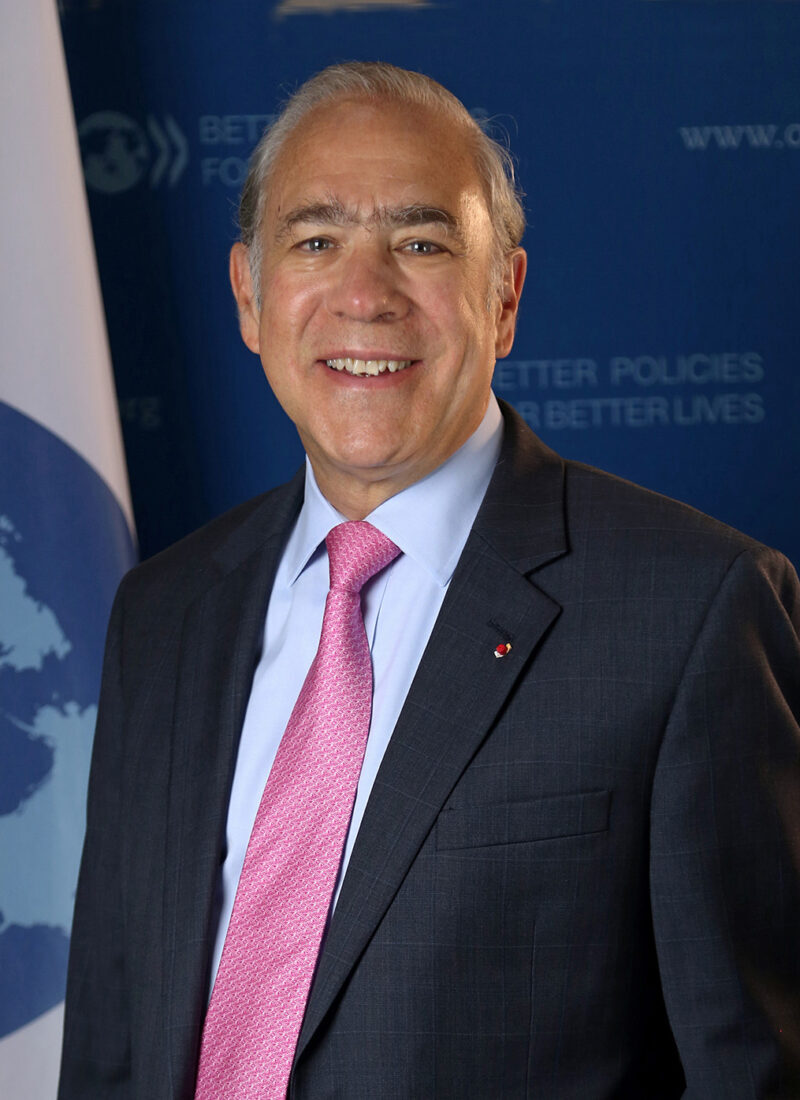 Angel Gurria
OECD Secretary-General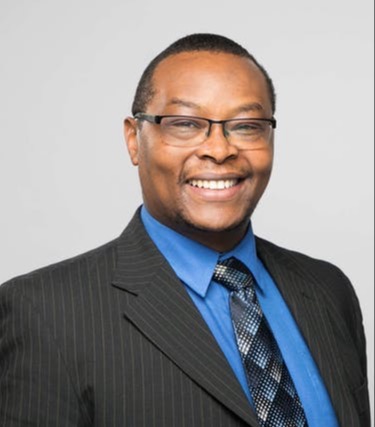 Samuel Kimeu
Africa's Voices Foundation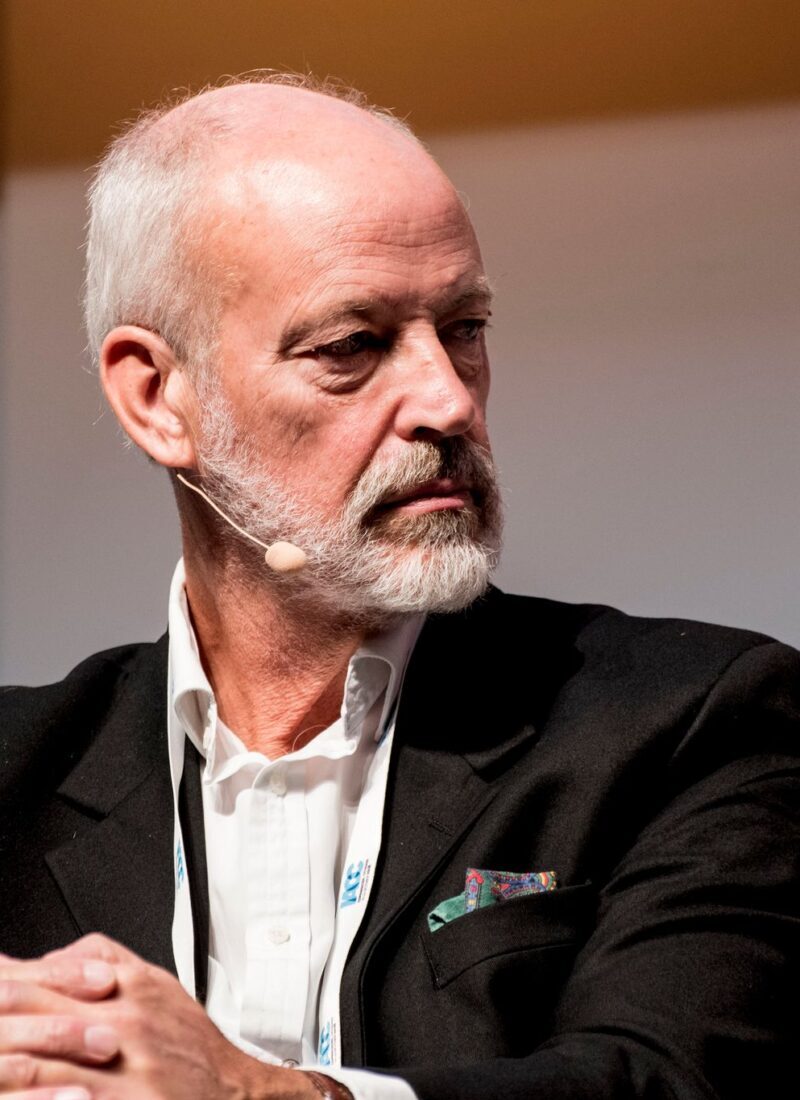 Patrick Alley
Global Witness
 Director and Co-Founder UK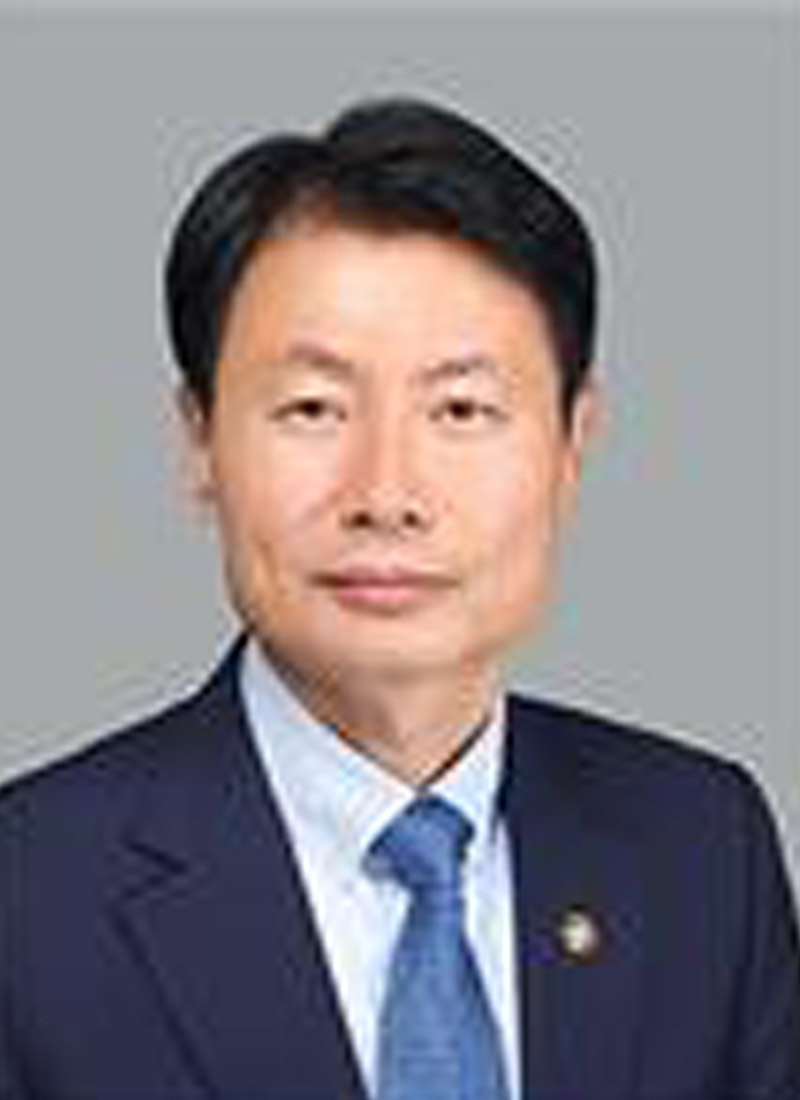 Kim Ganglip
Minister of Food and Drug Safety, Republic of Korea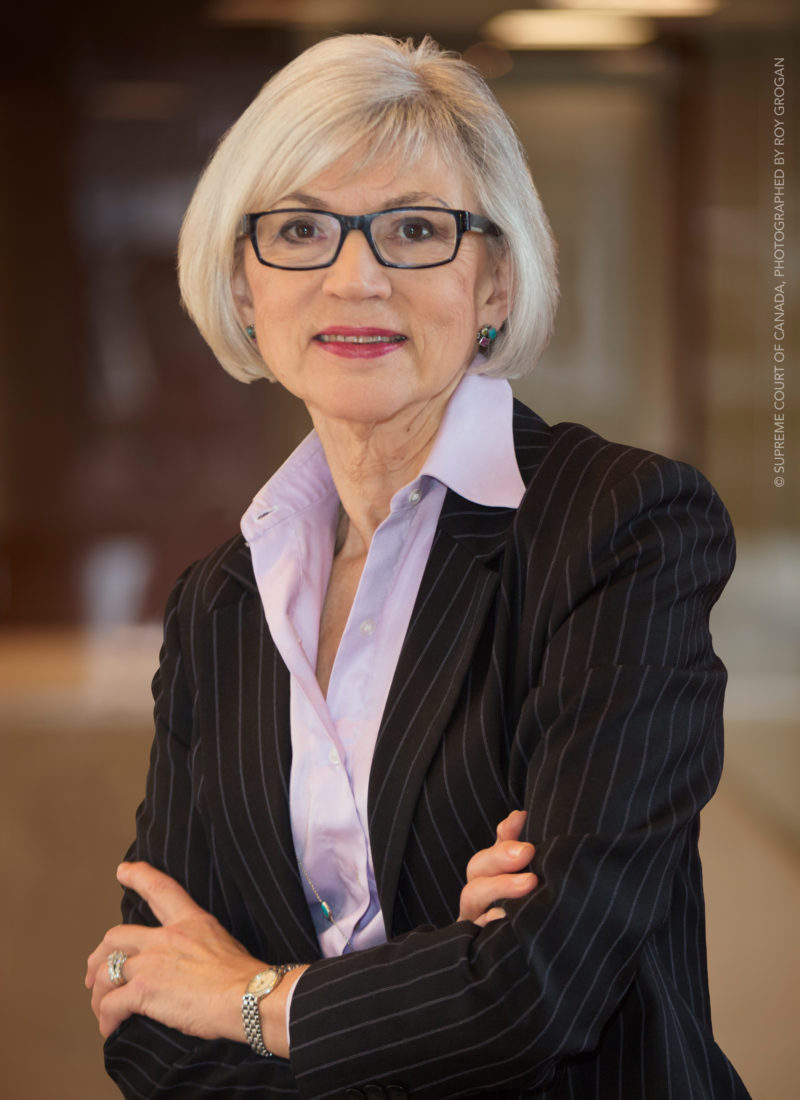 The Right Honourable Beverley McLachlin
PC, CC, CStJ, FCIArb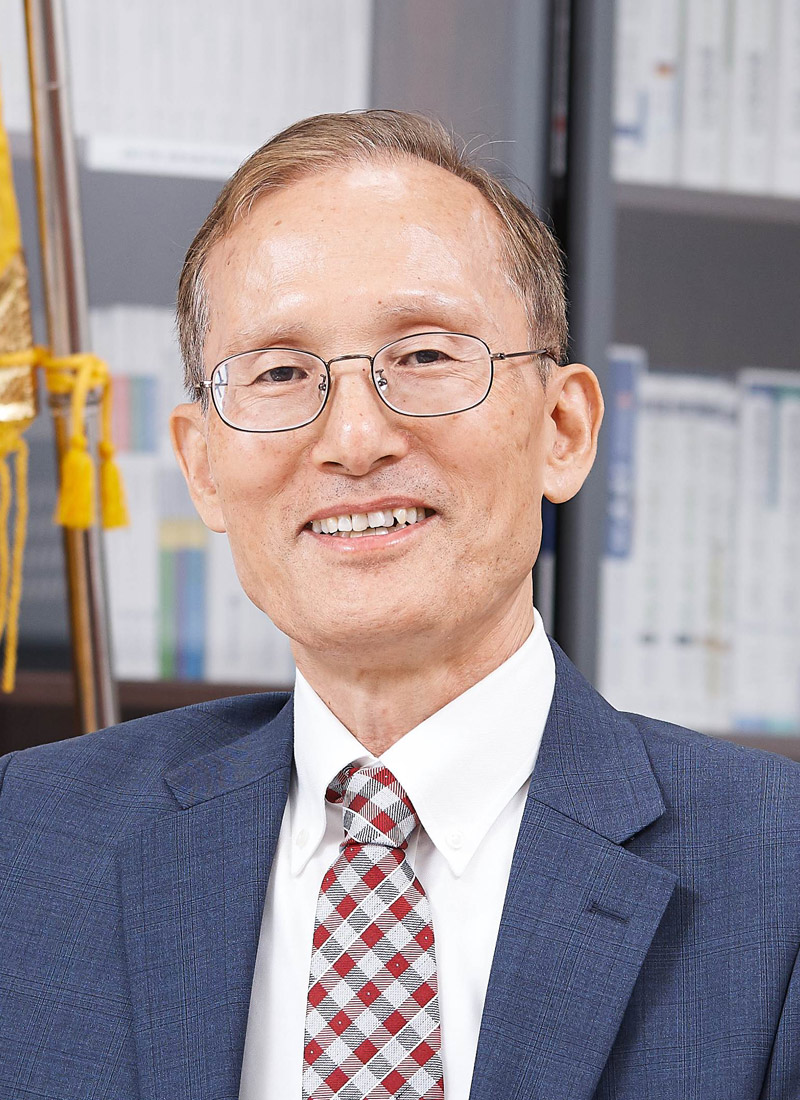 An Seong Ho
President, Korea Institute of Public Administration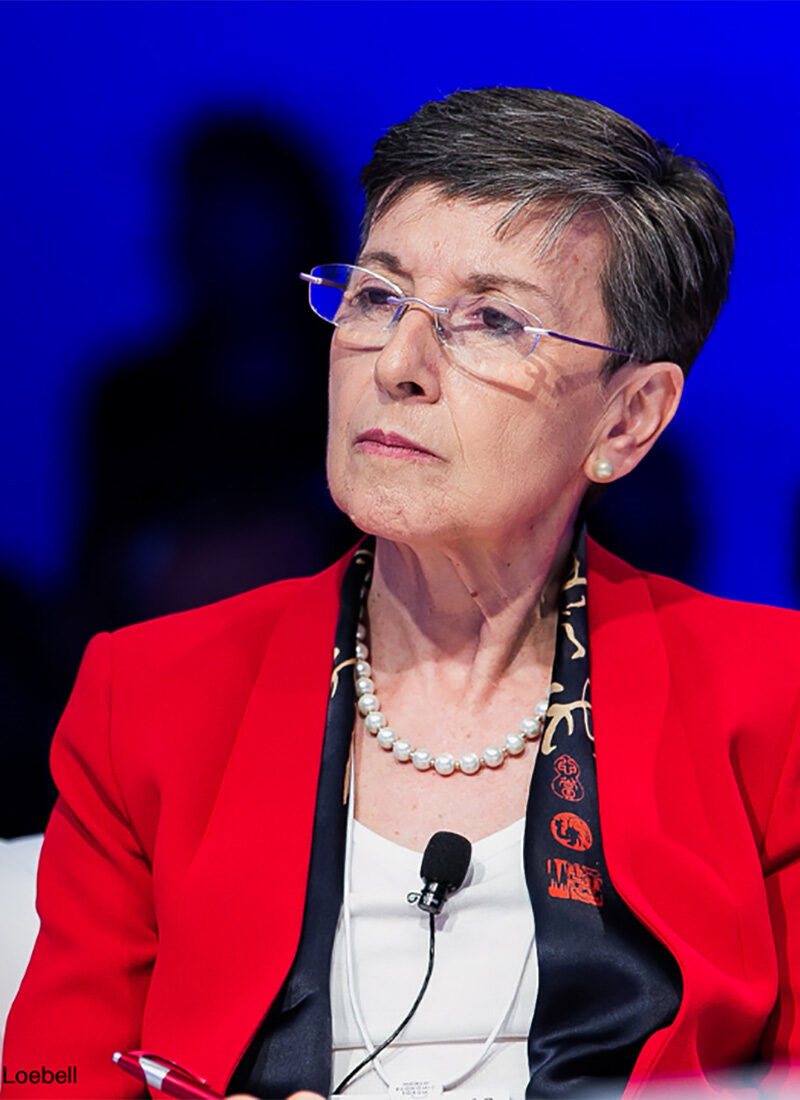 Delia Ferreira Rubio
TI Chair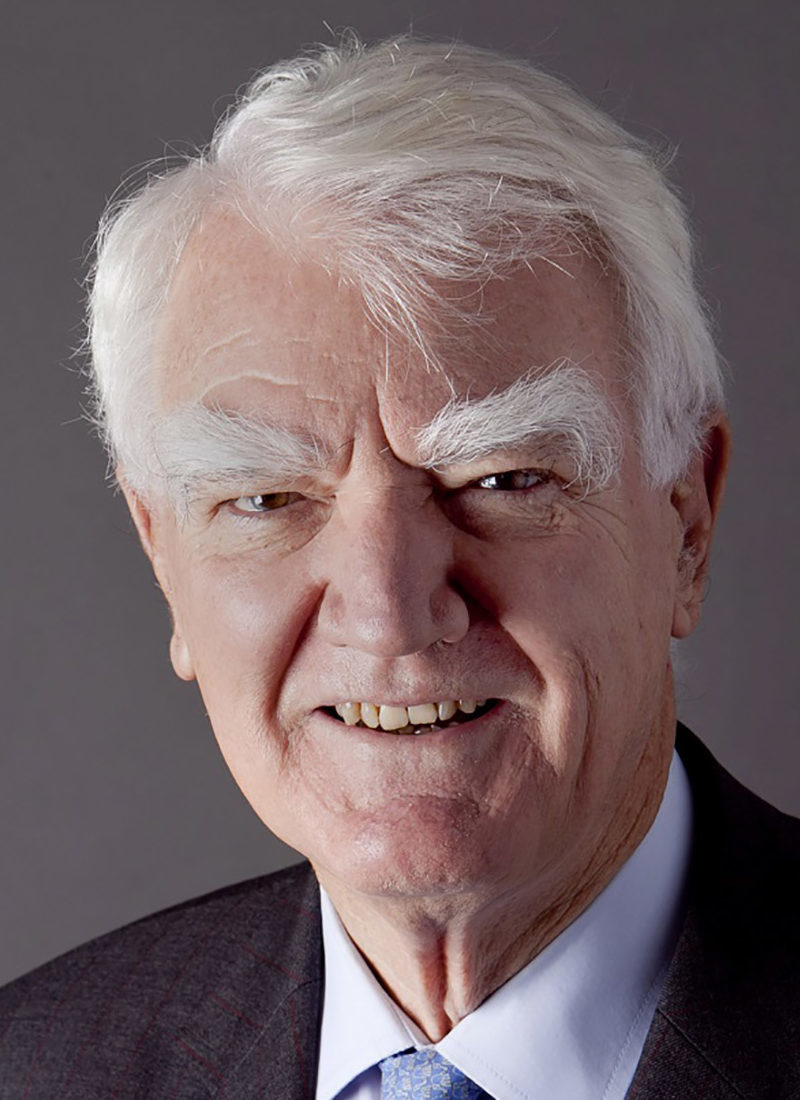 Mark Moody-Stuart
Global Compact Foundation Chairman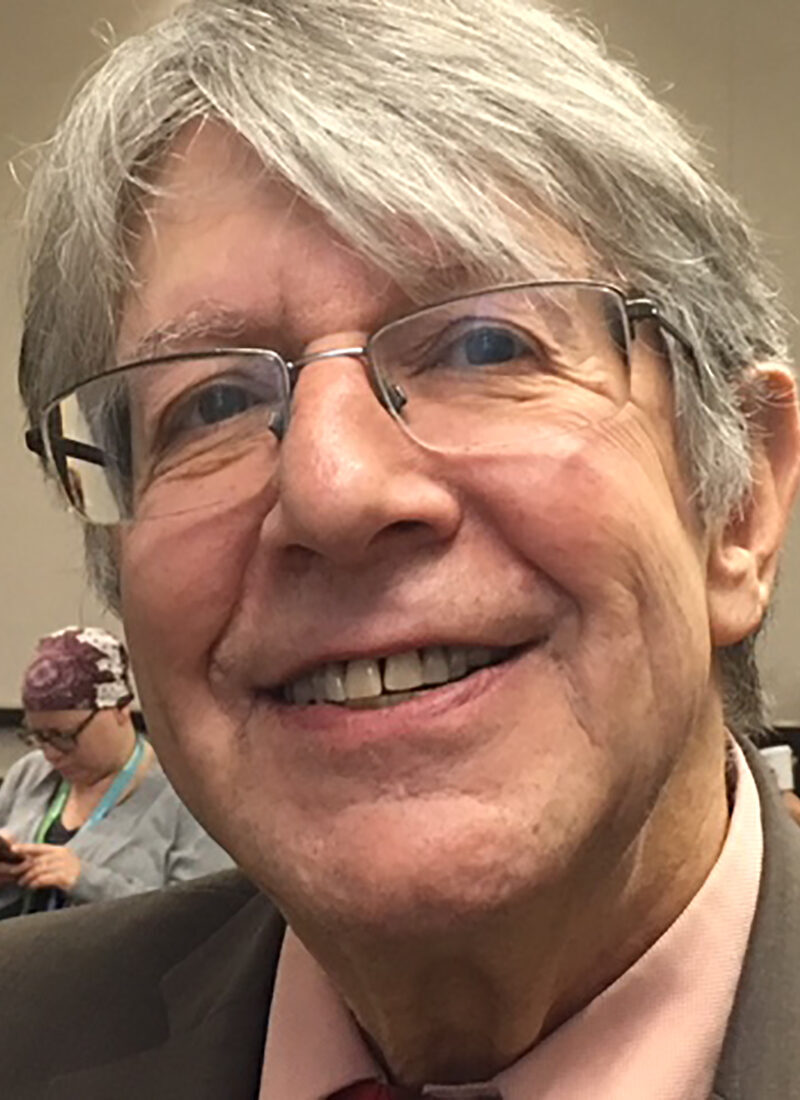 Tom Devine
Legal Director, Government Accountability Project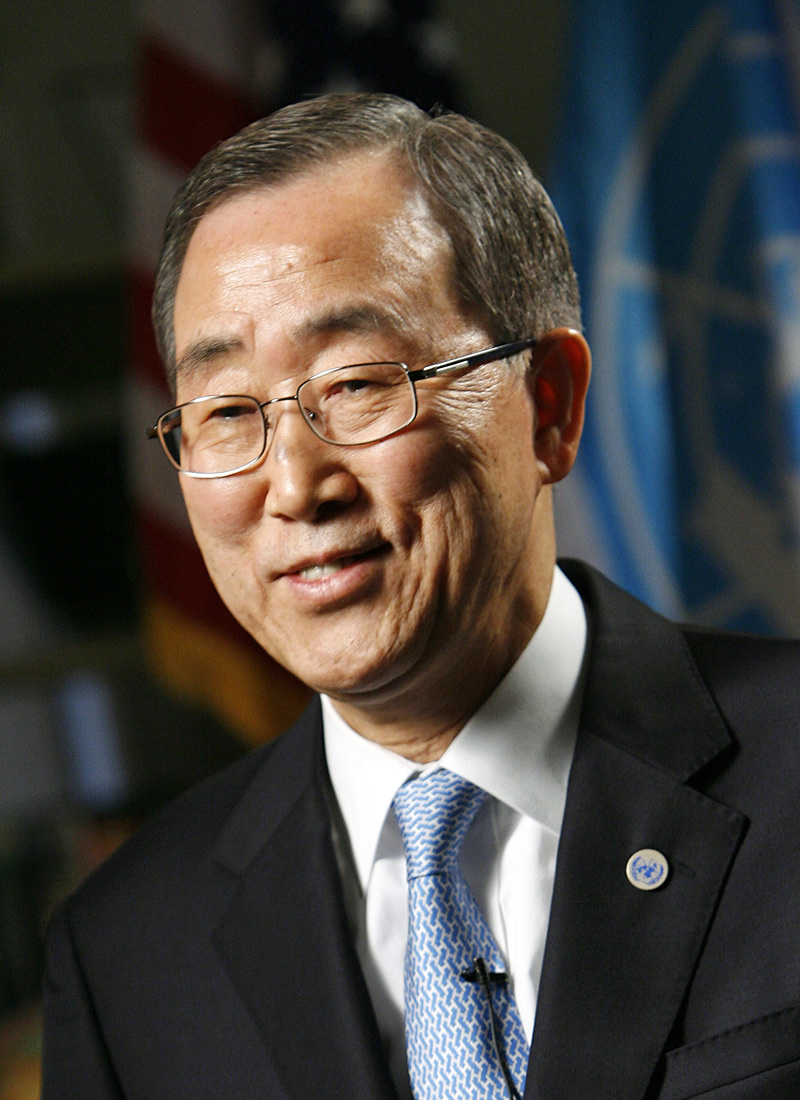 Ban Ki-moon
The 8th Secretary-General of the UN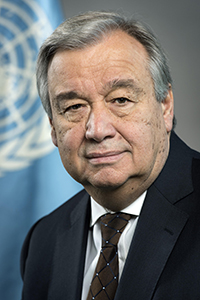 Antonio Guterres
The Ninth Secretary-General of the United Nations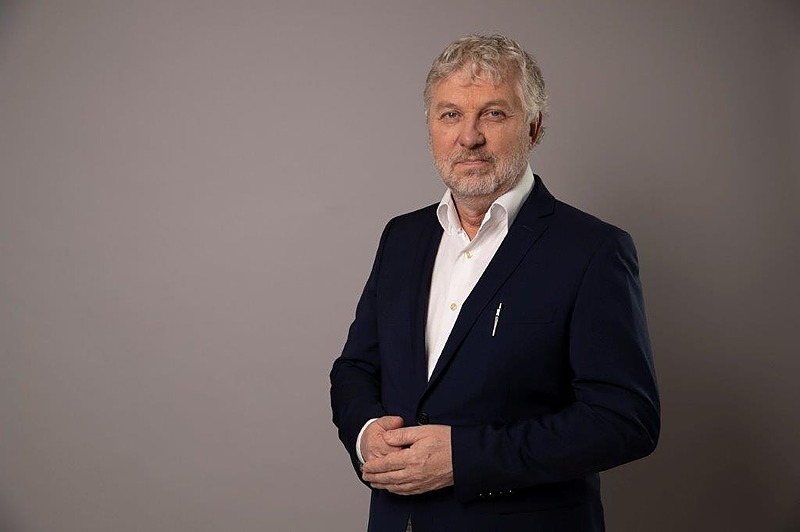 Peter Eriksson
Minister for International Development Cooperation Swedish Foreign Ministry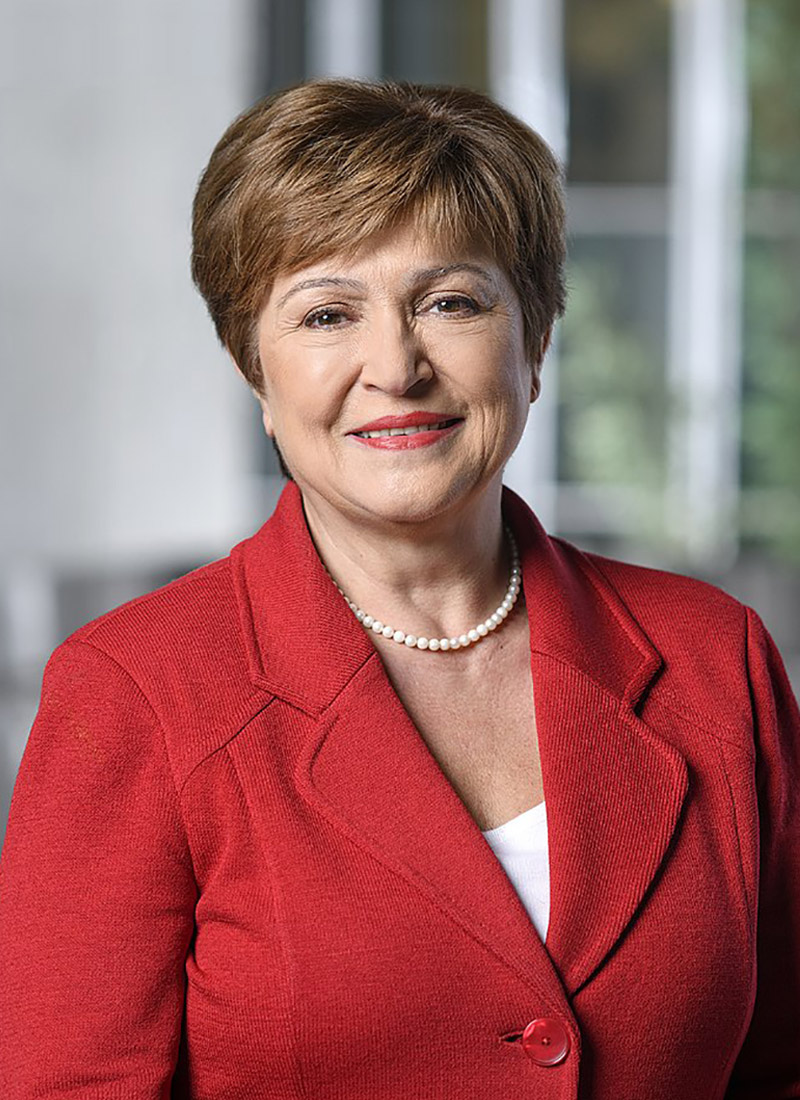 Kristalina Georgieva
Managing Director, International Monetary Fund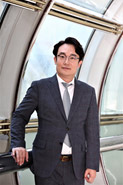 Soung Jea-Hyen
Ph.D in Criminal Law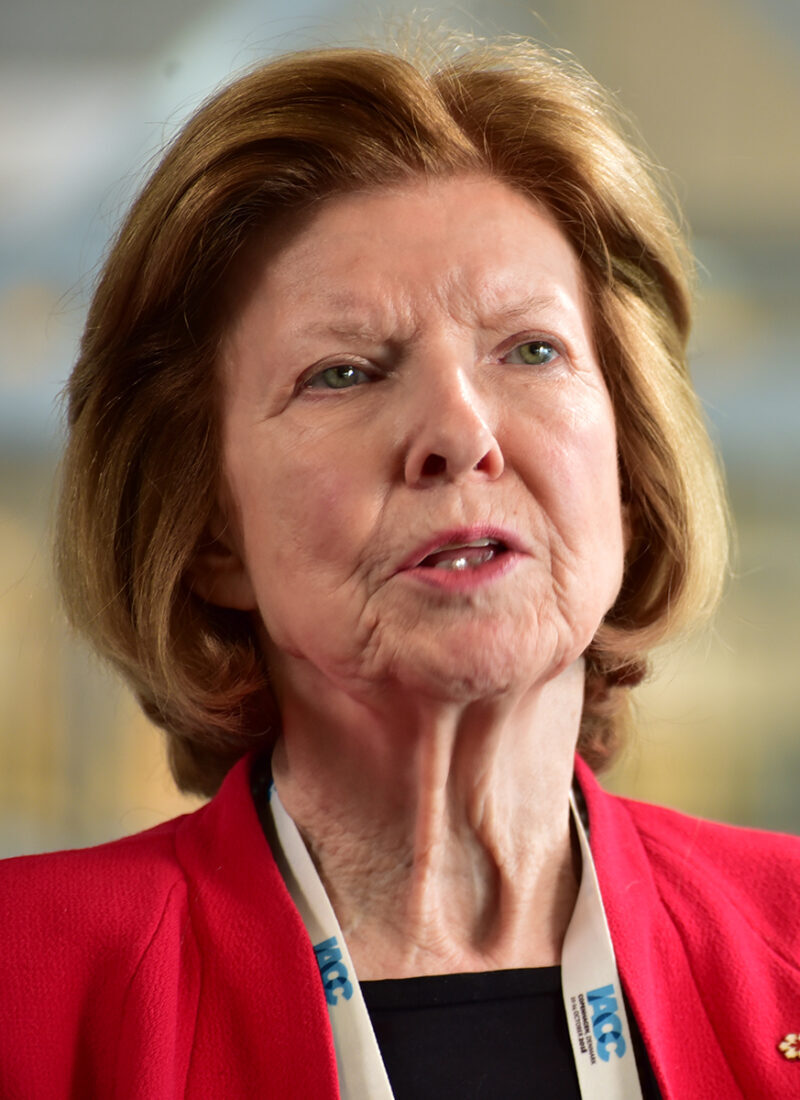 Dr. Huguette Labelle
International Anti-Corruption Conference Council
 Chair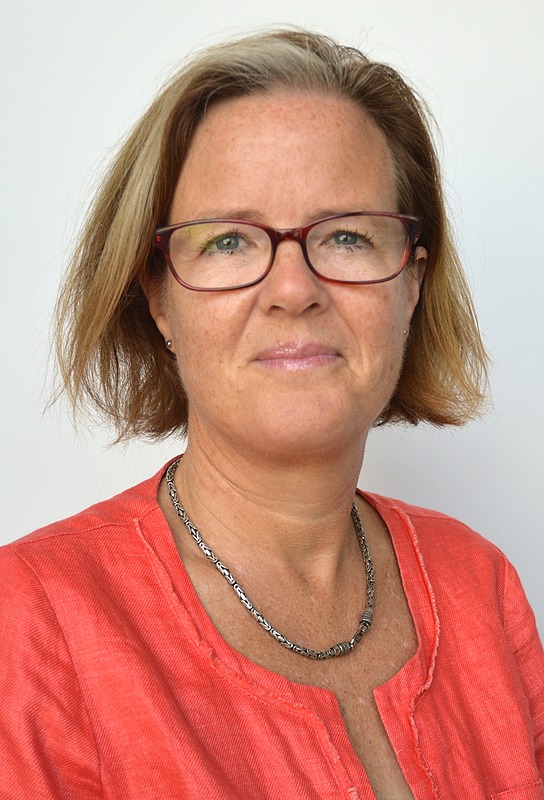 Carin Jämtin
Director-General Sida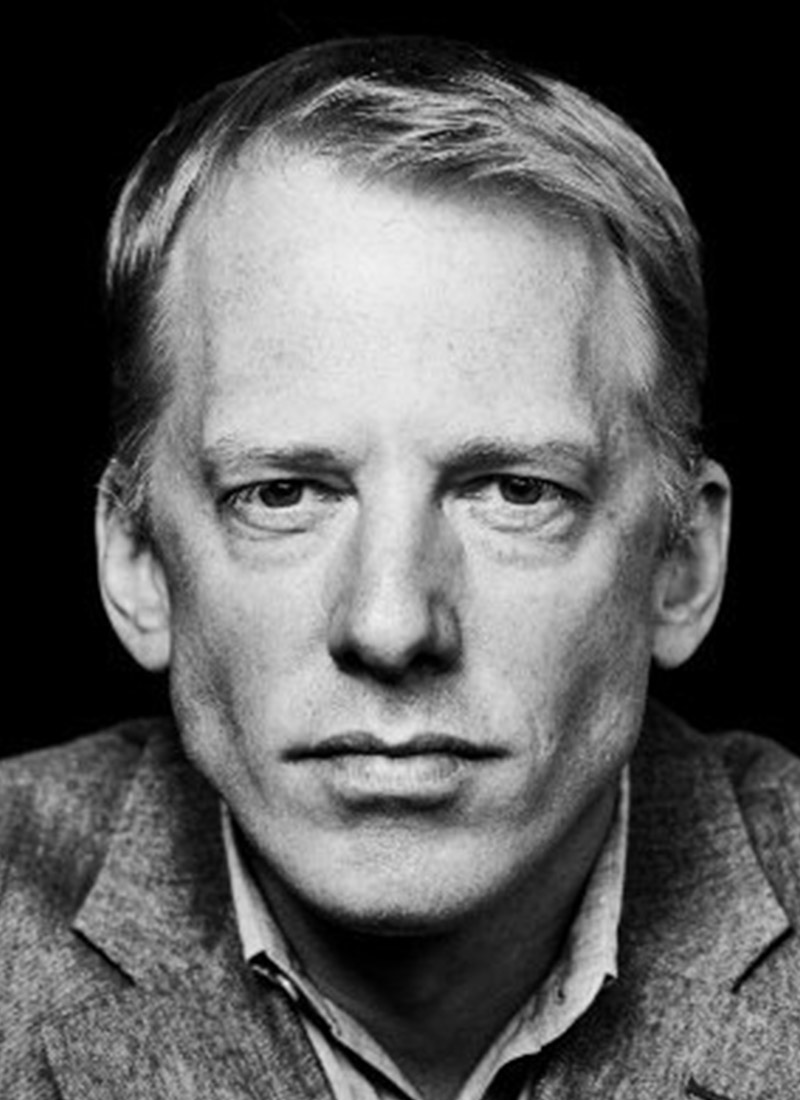 Alexander Von Bismarck
Executive Director of Environmental Investigation Agency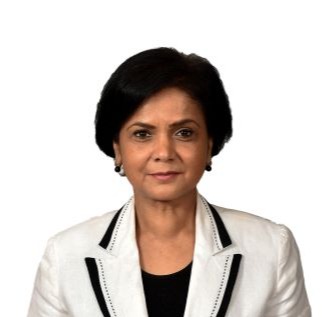 Shamila Batohi
National Director of Public Prosecutions National Prosecuting Authority South Africa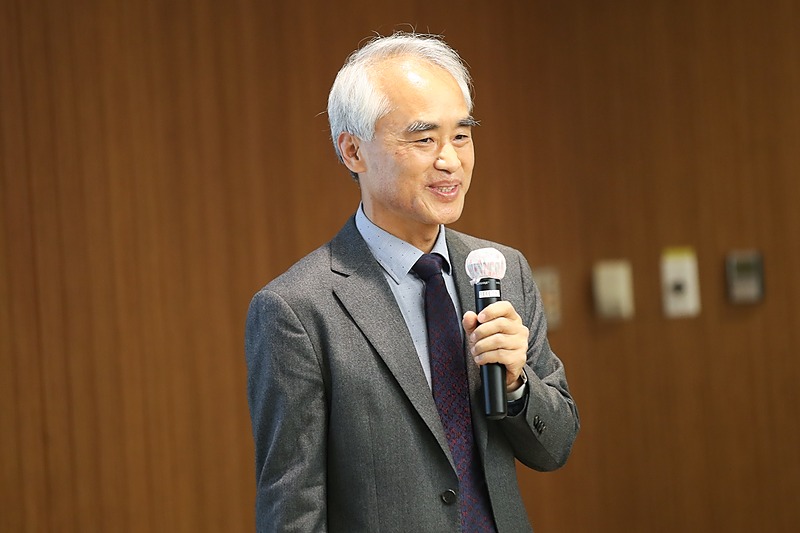 Lee Sanghak
Transparency International Korea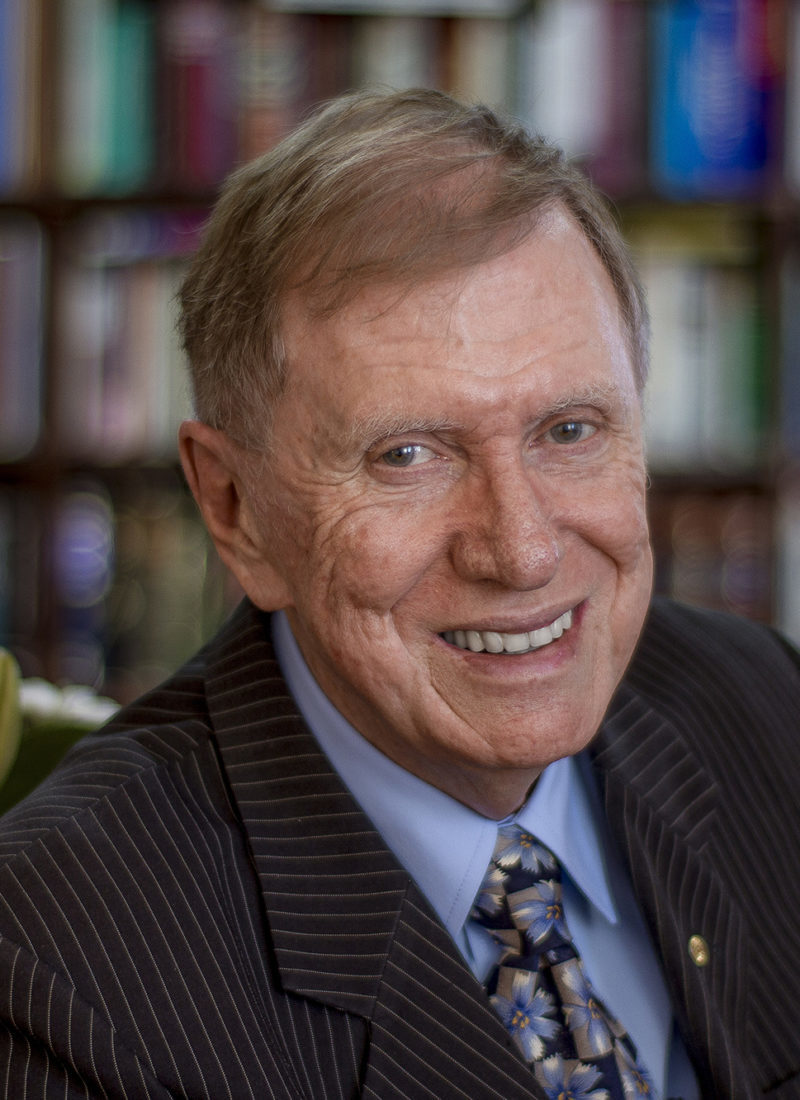 The Hon. Michael Kirby AC CMG Australia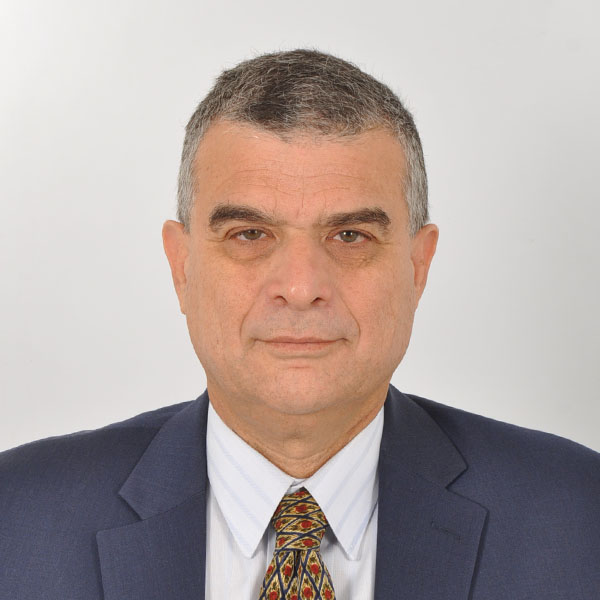 Mourad Wahba
Associate Administrator UNDP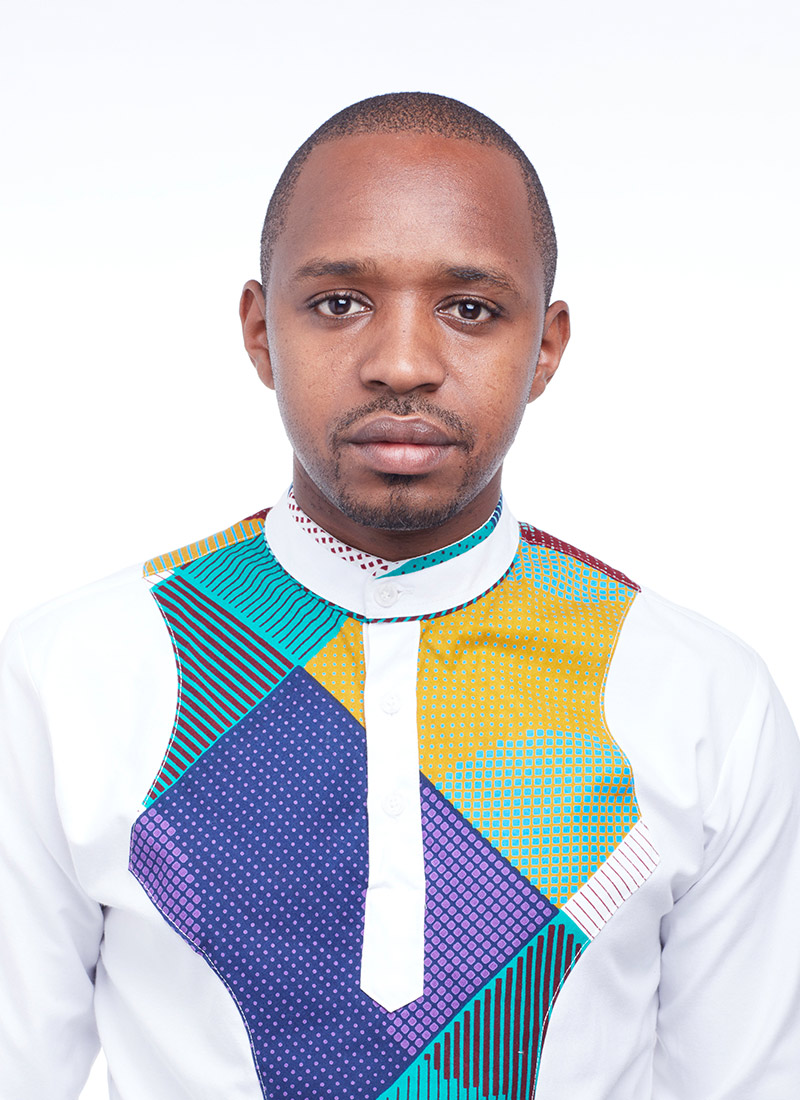 Boniface Mwangi
Filmmaker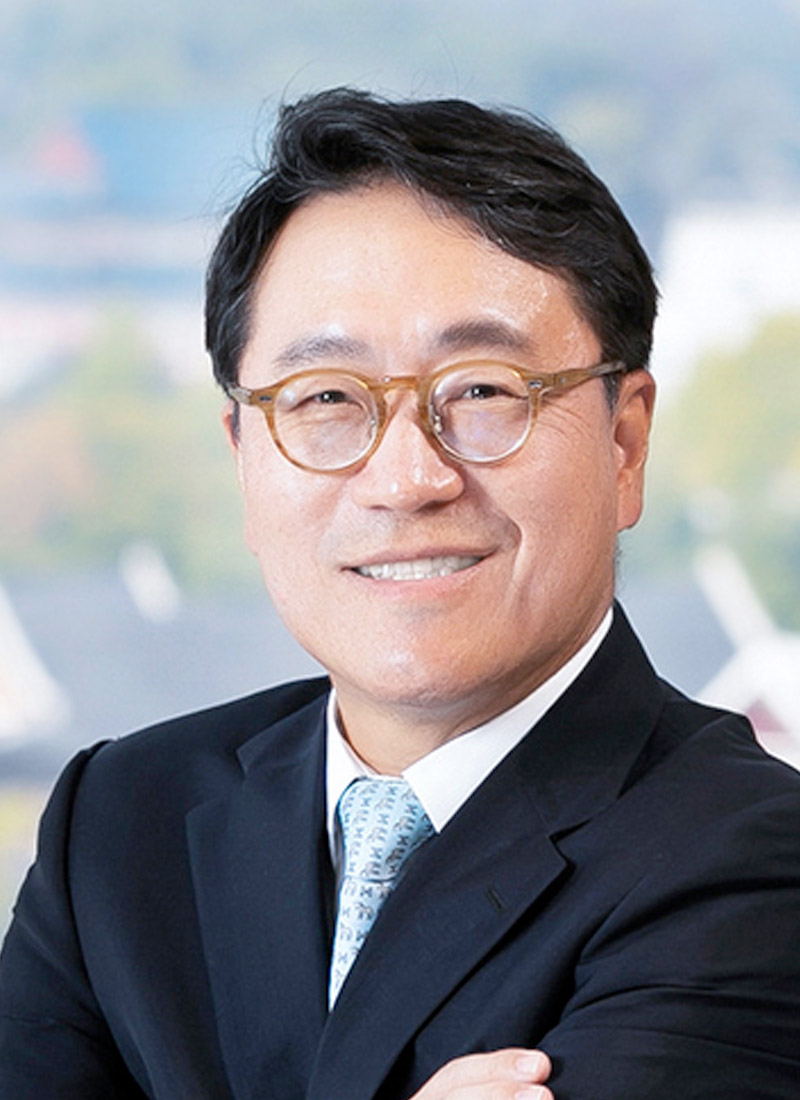 Lee Sung-kyu
lawyer, Kim & Chang (law firm), RoK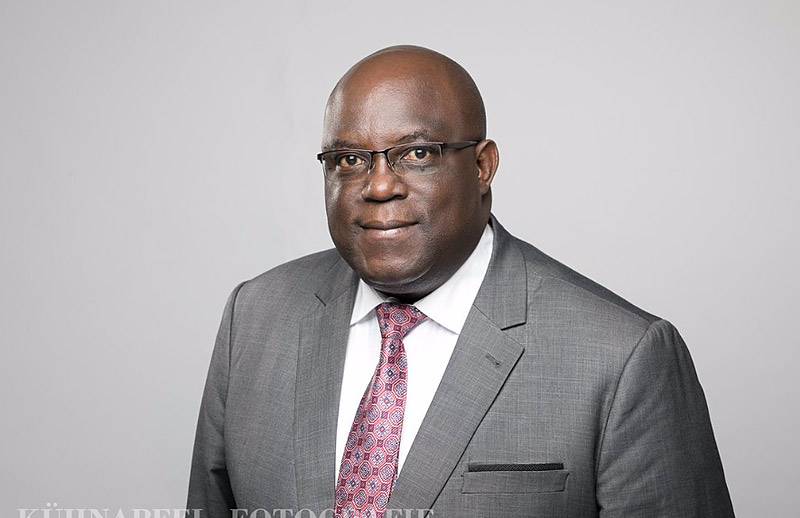 Rueben Lifuka
Vice Chair Transparency International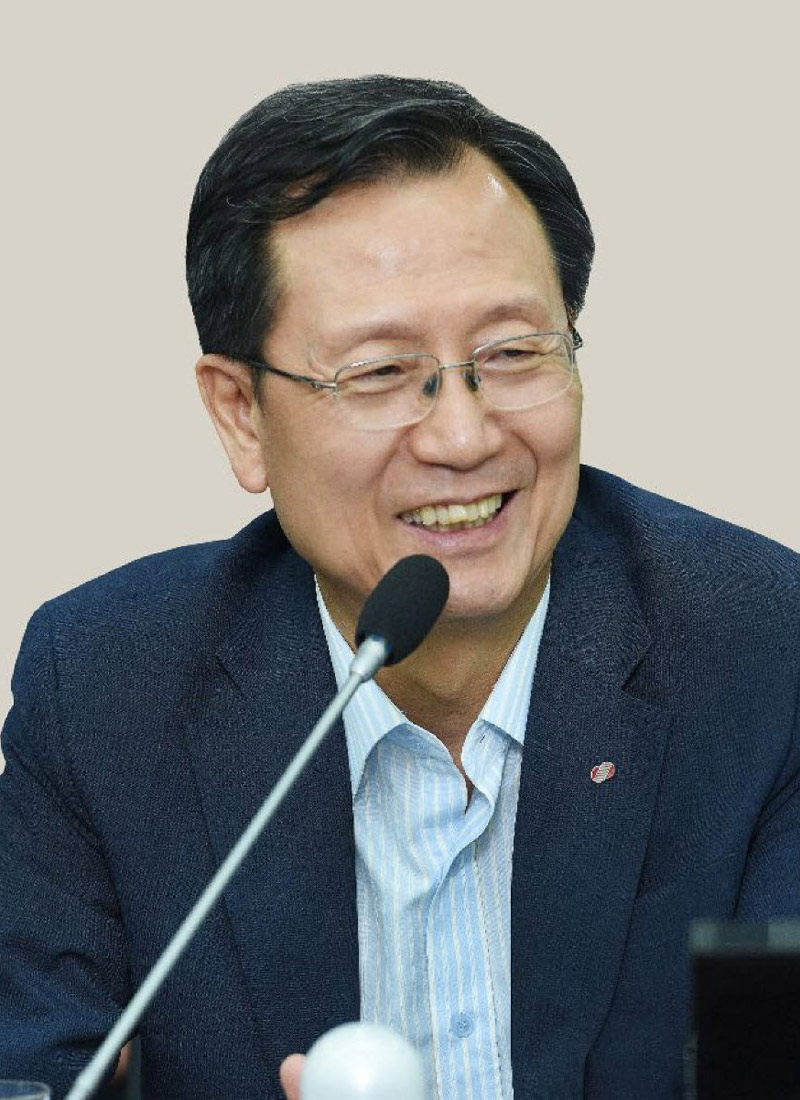 Kim JongKap
President & CEO, Korea Electric Power Corporation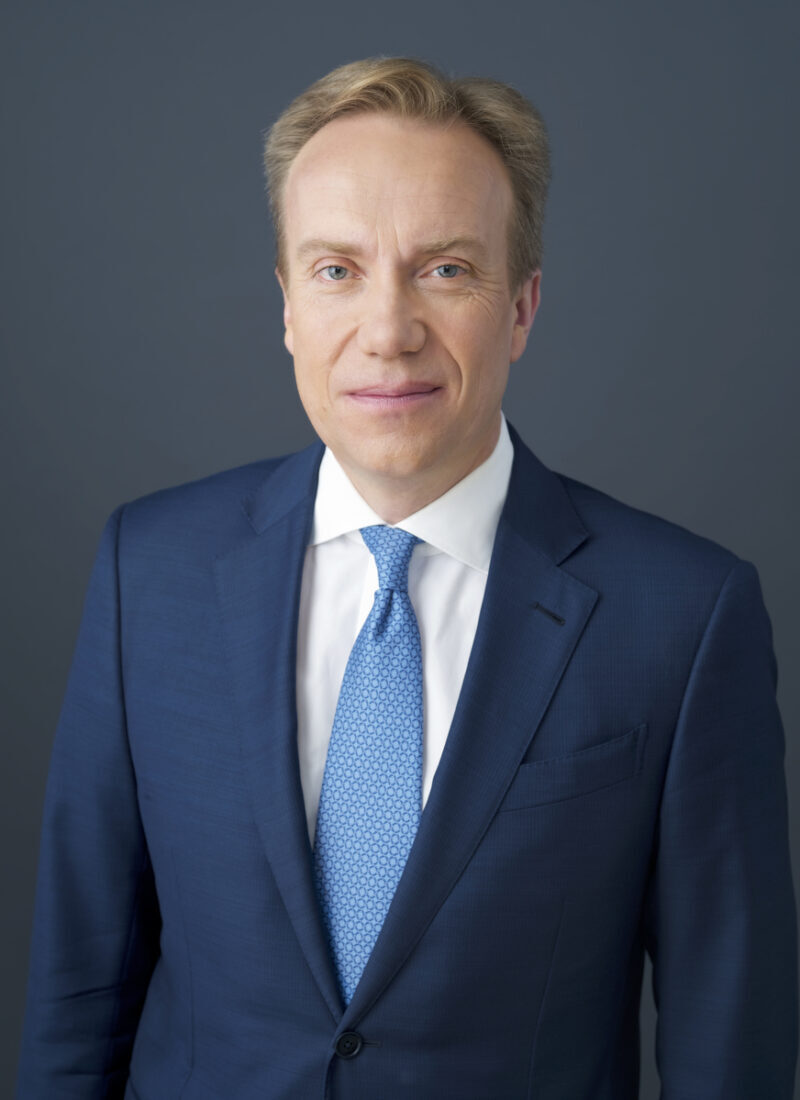 Borge Brende
President of the World Economic Forum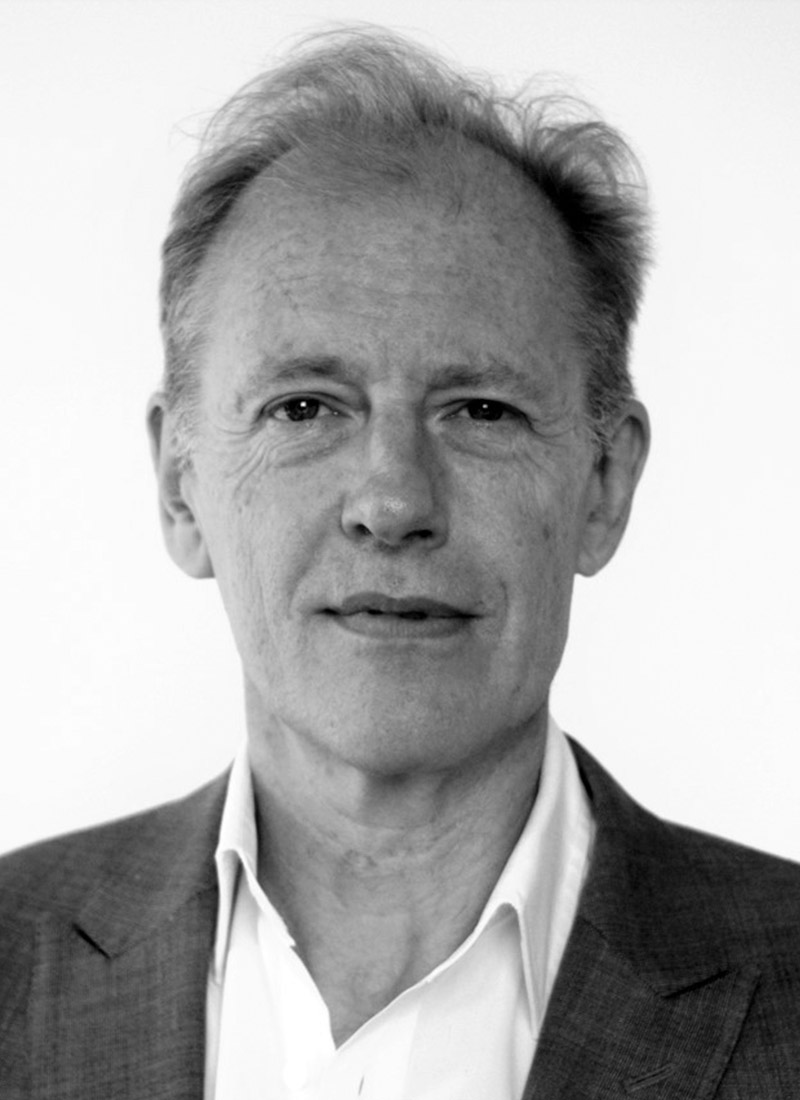 Andrew Gilmour
Executive Director of the Berghof Foundation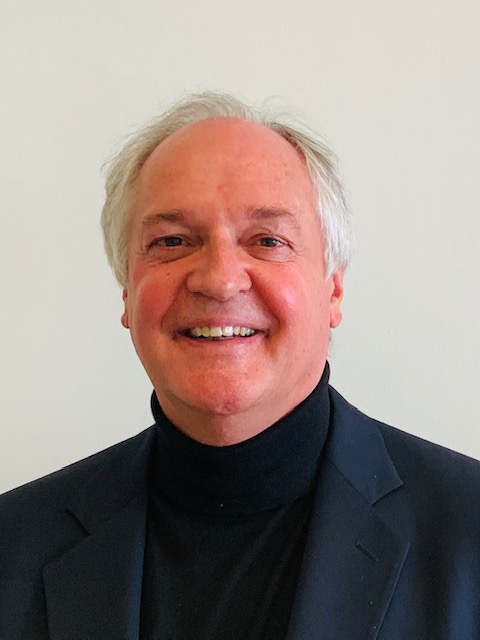 Paul Polman
Co-Founder and Chair IMAGINE
Michael J. Sandel
Anne T. and Robert M. Bass Professor of Government, Havard University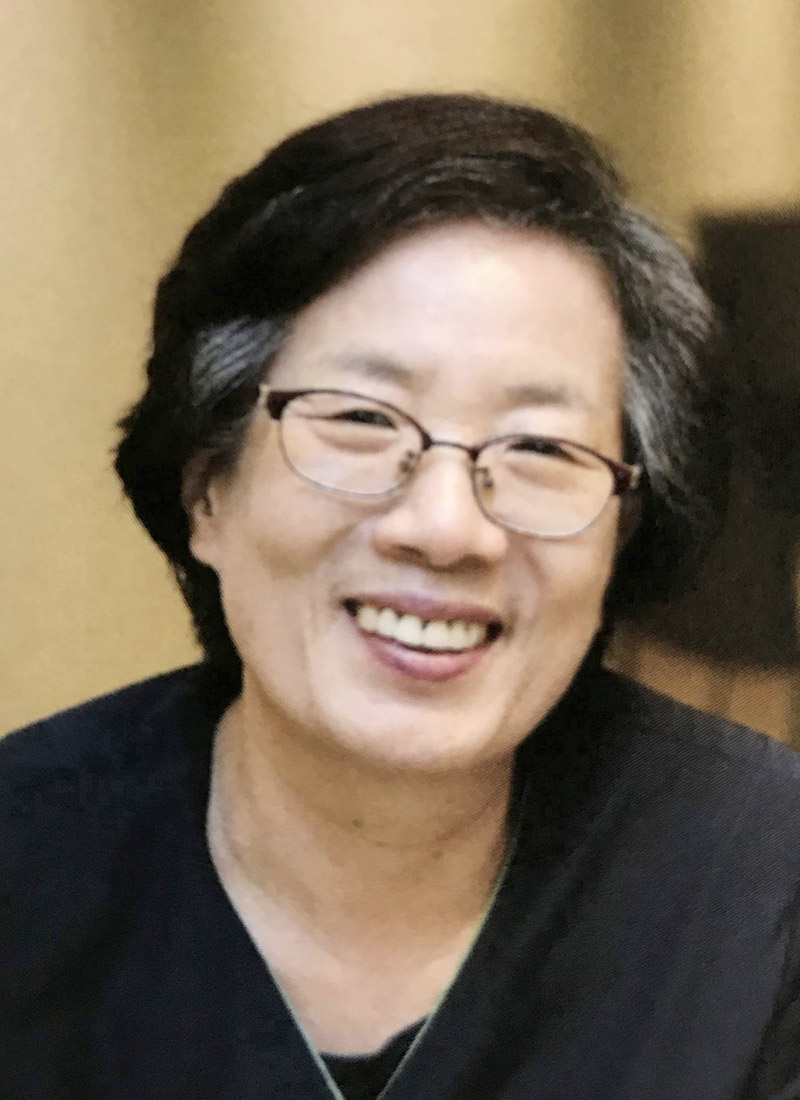 Jung Kang Ja
Representative, People's Solidarity for Participatory Democracy, RoK

Michael Hershman
IACC Council Member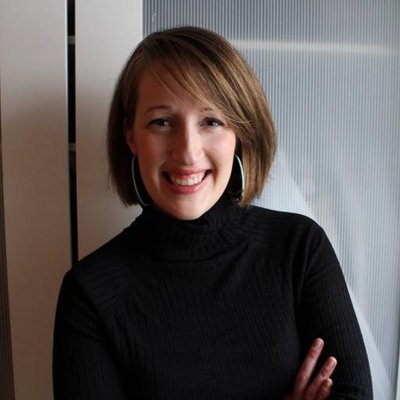 Christina Lee
Head of Publications at Hostwriter.org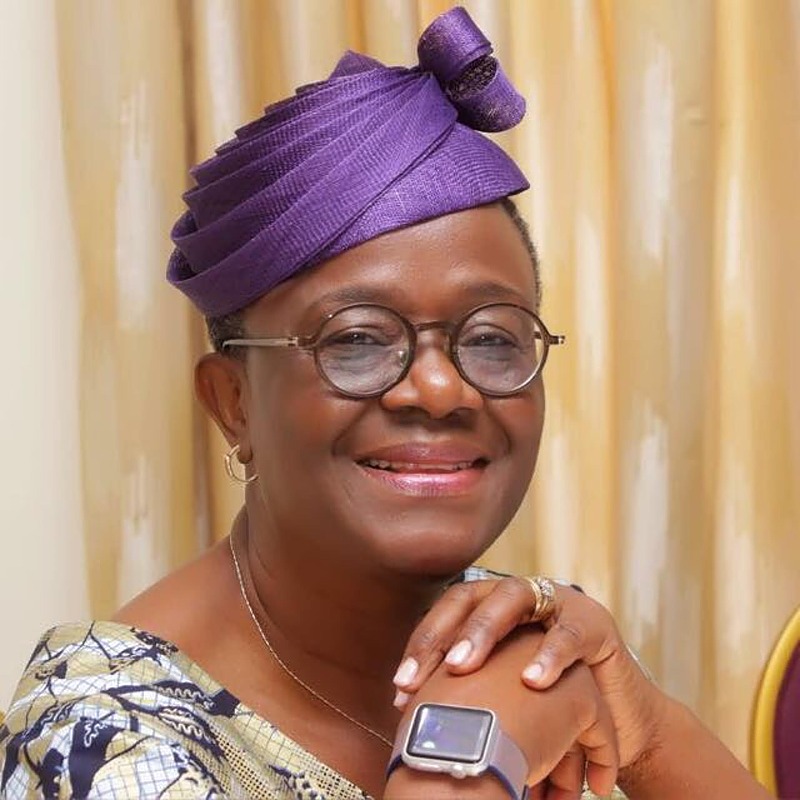 Olajobi Makinwa
Chief of intergovernmental relations and Africa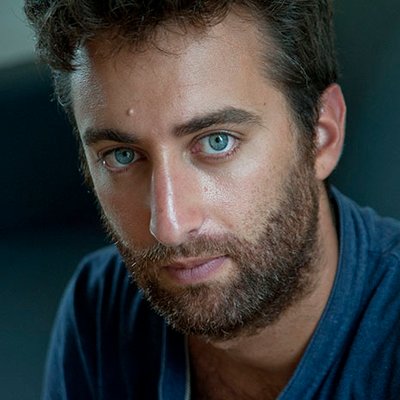 Matthew Guarana Galizia
The Daphne Caruana Galizia Foundation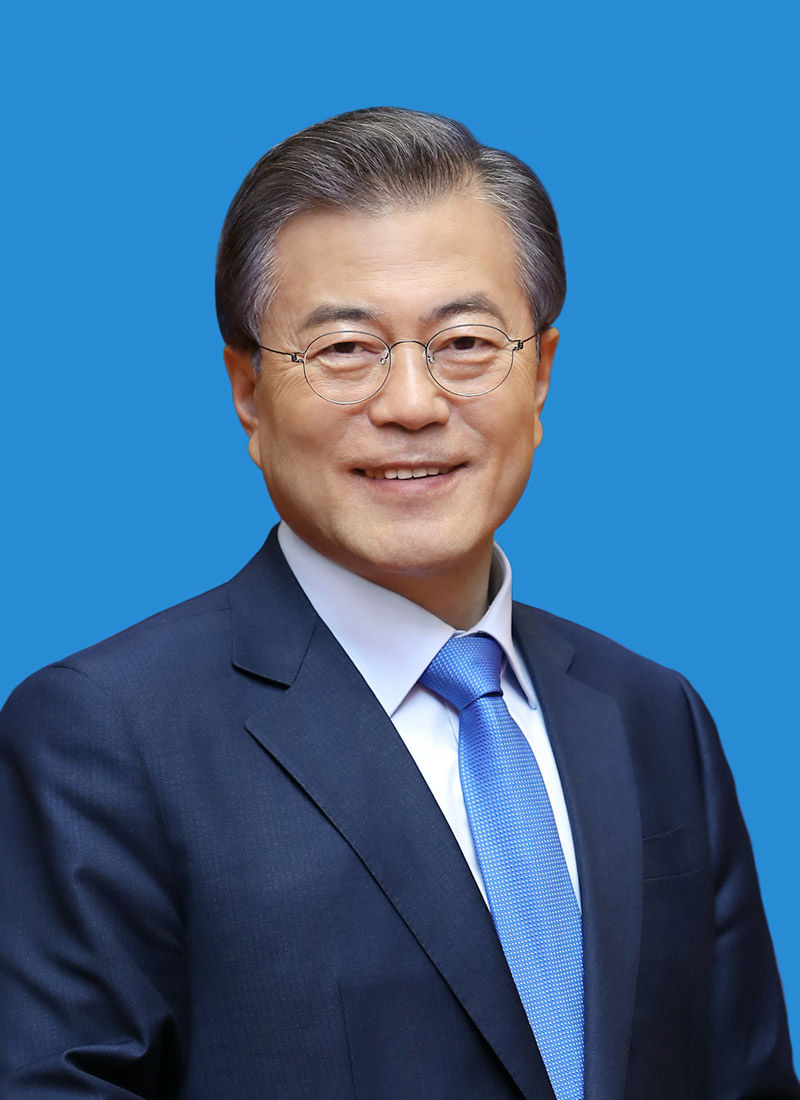 Moon Jae-in
PRESIDENT of the REPUBLIC of KOREA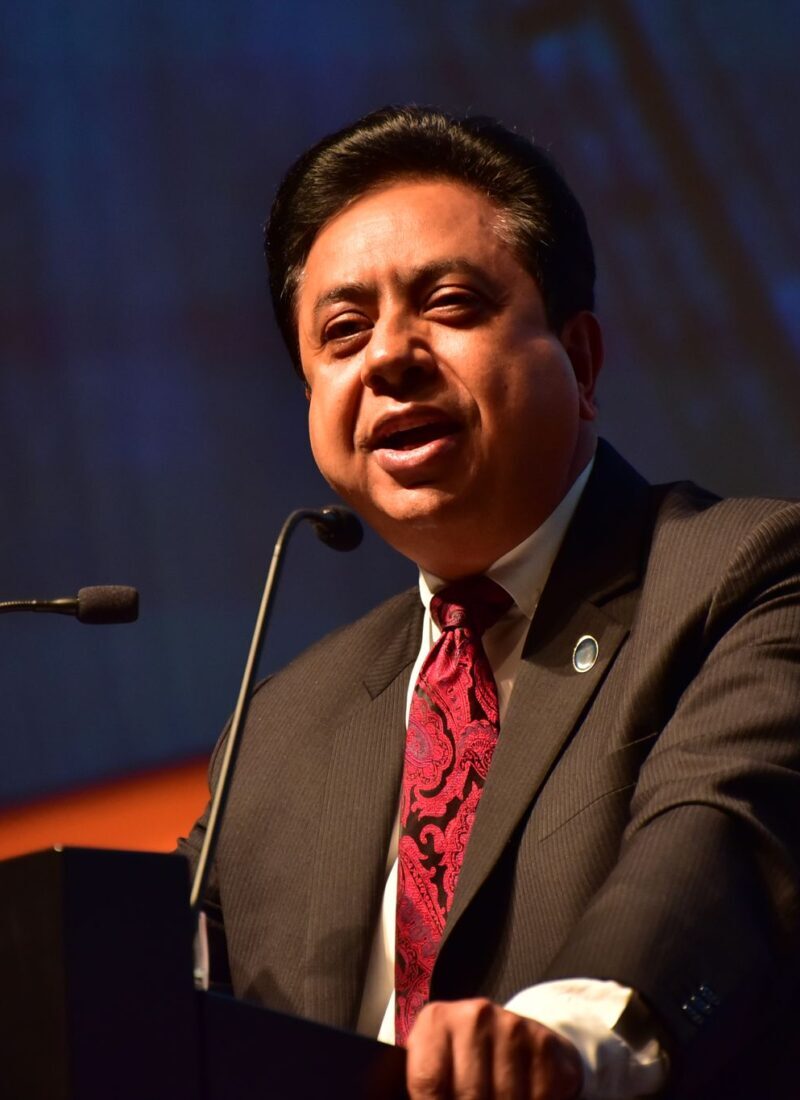 Sanjay Pradhan
Chief Executive Officer, Open Government Partnership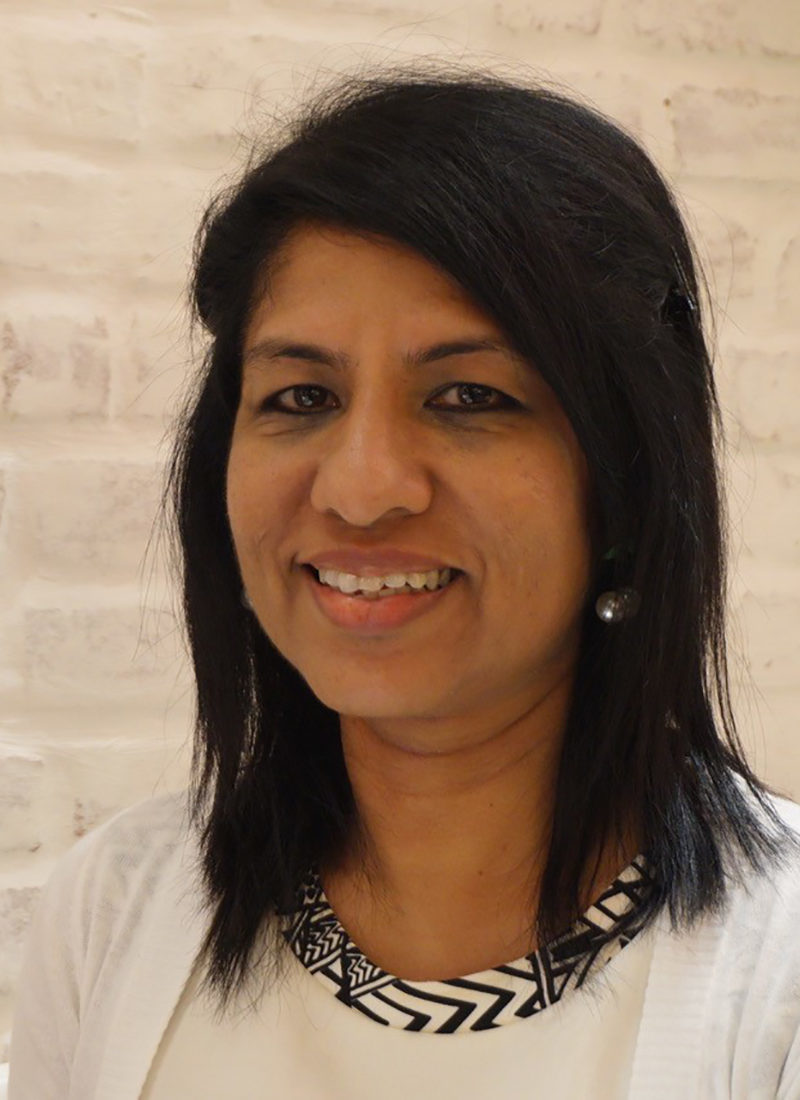 Cynthia Gabriel
Founding Director Center to Combat Corruption and Cronyism (C4)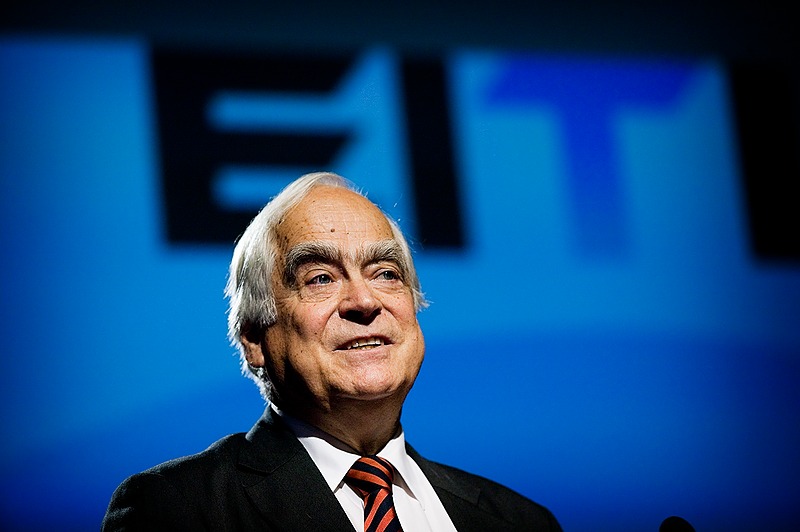 Peter Eigen
Founder of Transparency International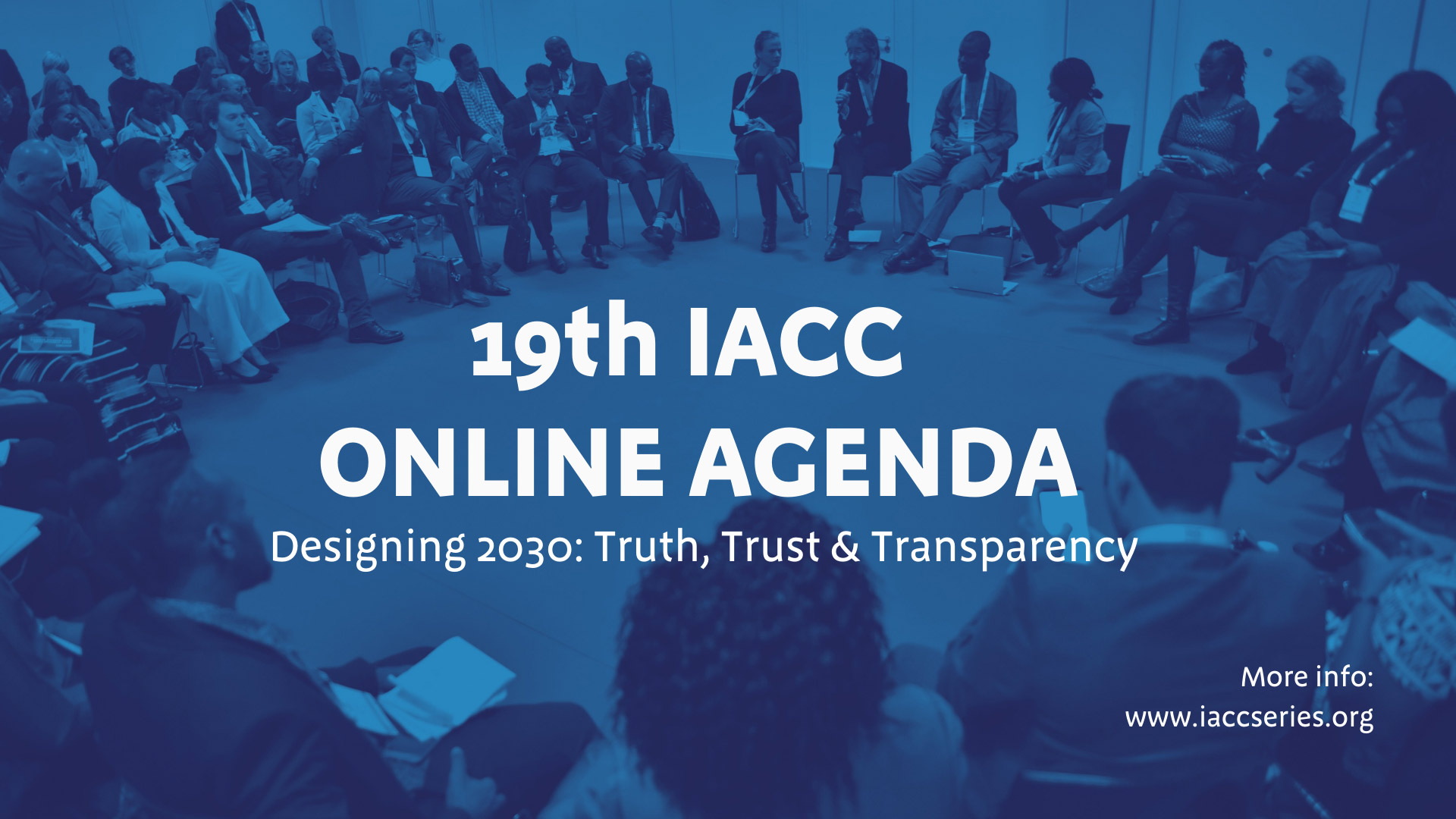 Designing 2030: Truth, Trust & Transparency
A global community of anti-corruption experts have contributed to the programme of the 19th IACC. Over six days, more than 500 speakers will participate in stimulating discussion under the theme, Designing 2030: Truth, Trust & Transparency, ensuring that the fight against corruption is at the centre of the post-pandemic world. Participants will hear from experts working on the ground and experimenting with new practices to advance the anti-corruption agenda. Together, we will assess the future we want to see in 2030, examine the challenges of combating corruption in the current political climate, and connect with filmmakers, activists and journalists who lead innovative and effective advocacy and action against corruption.
The Anti-Corruption and Civil Rights Commission and Transparency International are not responsible for the views and opinions expressed by speakers and participants.