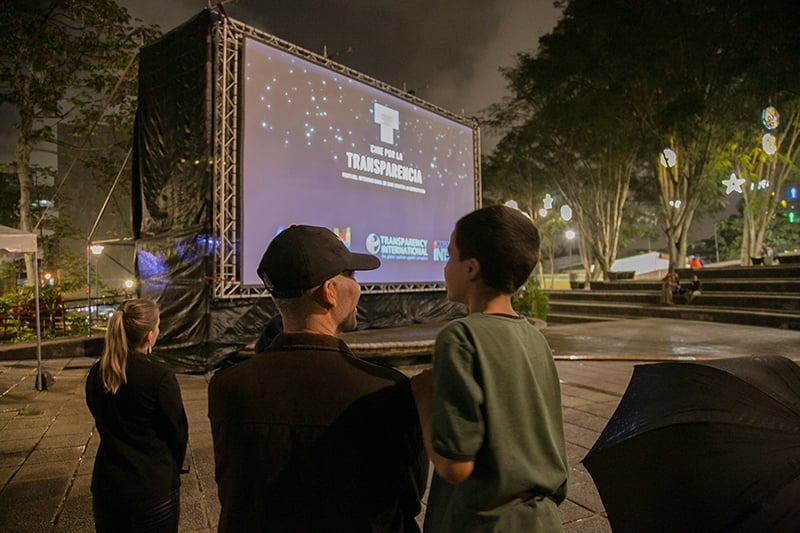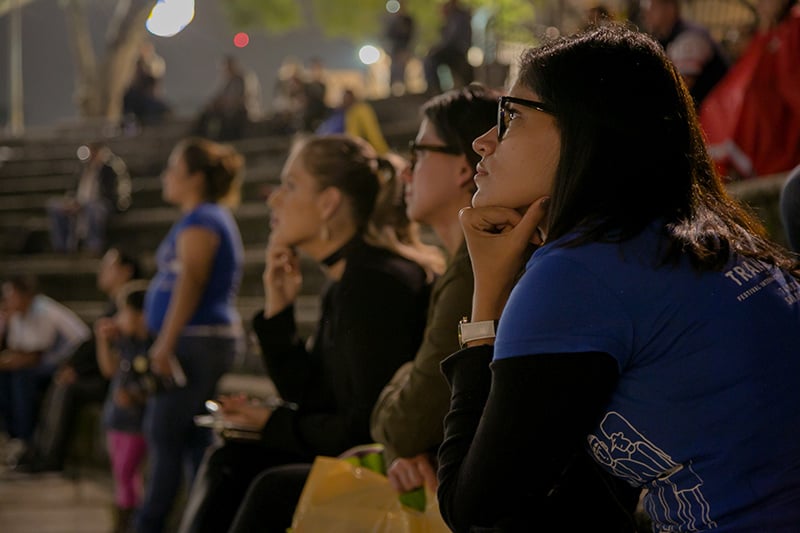 FILMS 4 TRANSPARENCY is a unique international film festival focusing exclusively on anti-corruption issues, using cinema as a vehicle for reflection and critical debate on this complex global phenomenon. Since 2016, F4T has partnered with the International Anti-Corruption Conference (IACC), to bring documentary film into the heart of the world's premier anti-corruption forum. Films 4 Transparency is now internationally recognised by film directors, producers, those engaged in anti-corruption work and the general public, as an important player in the field, bringing thousands of people together through effective strategic programming to discuss the effects of corruption on our lives, and the ways we can go about tackling it.
For the 19th Edition of IACC (November 30th – December 5th 2020), online for the first time, Films 4 Transparency has selected eight powerful new documentaries from Indonesia, China, Chechnya, Mexico, Kenya, Romania, Brazil and Germany. Also for the first time, we have film directors and their subjects speaking at three of the plenary panels, bringing grass roots activism directly to the top table. In addition we have three Films 4 Transparency panel discussions featuring directors, film protagonists and experts in the field for in depth discussion about the pressing issues raised in the films. All films are available to conference delegates. See the full programme here.
PREVIOUS FILMS 4 TRANSPARENCY FESTIVALS.
The first edition of Films 4 Transparency was held in Panama in 2016. During 2017 Film 4 Transparency held a special edition in Hamburg on the occasion of the G20 Summit, and its official second edition in San Jose, Costa Rica. The third edition of Films 4 Transparency took place in Copenhagen, Denmark at the 18th IACC. Eight new documentary films reflected the conference's core concerns and told compelling stories of activists, whistleblowers, journalists, lawyers, and campaigners and provided a stimulating vehicle for reflection and critical debate.
To celebrate International Anti-Corruption Day on 9th December 2018, Transparency International and the IACC brought a special edition of the Films 4 Transparency to Berlin, screening 3 exceptional documentaries from Spain, UK/Colombia, and South Africa.