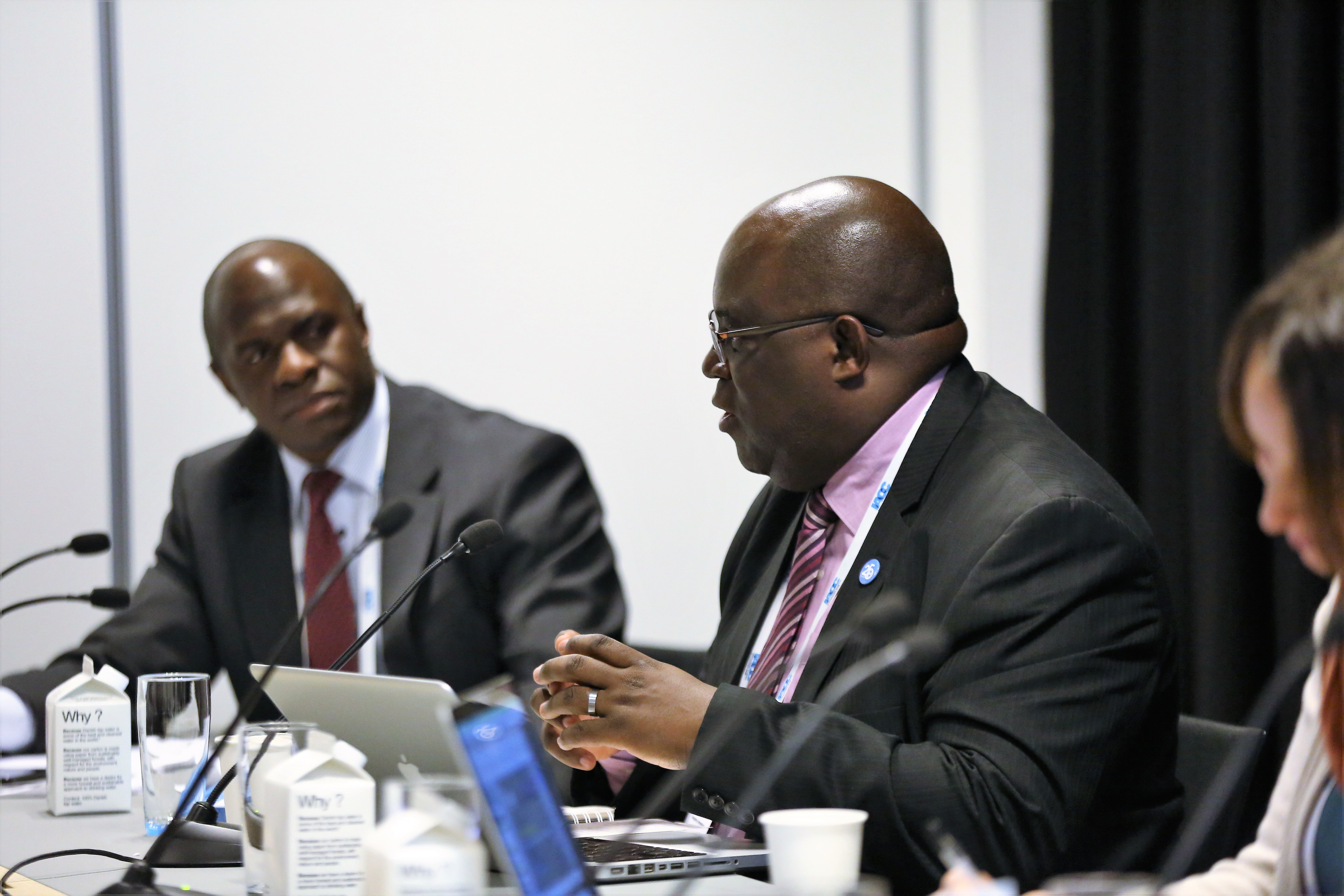 One in five citizens are forced to pay bribes in exchange for access to land-related services, with figures rising up to 60 percent for women in rural Zimbabwe.
That's according to statistics shared at the International Anti-Corruption Conference (IACC) in Copenhagen, Denmark. Apart from bribes there are also many incidents of sexual harassment that affect women who want to obtain land titles, and agreements between private investors and authorities that lack transparency and prevent citizens from accessing important land-related information.
Technology is one of the solutions to ensure more transparent land management. Here are some of the practical examples shared at the IACC:
Online Platform to Safely Report Incidents – Zambia
Zambia will soon launch a phone-based platform that will improve citizens' access to monitor progression of services and demand for collective action to be taken.
"We adopt workflow technology because land corruption appears at every level and we can develop a solution which will reflect the reality on the ground," said Rueben Lifuka, president of Transparency International Zambia.
It's hoped the new digital space will improve the ability of public institutions to respond to people's needs and offer them an effective channel to report incidents of corruption.
Electronic Register – Madagascar
The second digital technology highlighted is the Cadastre Registry Inventory Without Paper (CRISP) that is currently in use in Madagascar.
Kata Ravitosan, Madagascar's executive director of Transparency International, says that this electronic register application makes use of fingerprint-enabled tablets and allows users to document everything from location agreements to photographs of landowners to help their case should any land demarcation issues arise.
Dashboard
The third technique highlighted is called The Dashboard. Eva Hershaw, a land monitoring specialist from the International Land Coalition (ILC), said this tool is aimed at prioritising people and promoting data ecosystems, in addition to building local capacity for land monitoring and data collection.
Based on a partnership between the ILC and Transparency International (TI), and is being trialled in a number of countries where the ILC has a national engagement strategy, including Colombia and Senegal.
Coupled with civil society engagement and awareness of available resources, technology is expected to play an increasingly crucial role in the fight against land corruption across the globe.