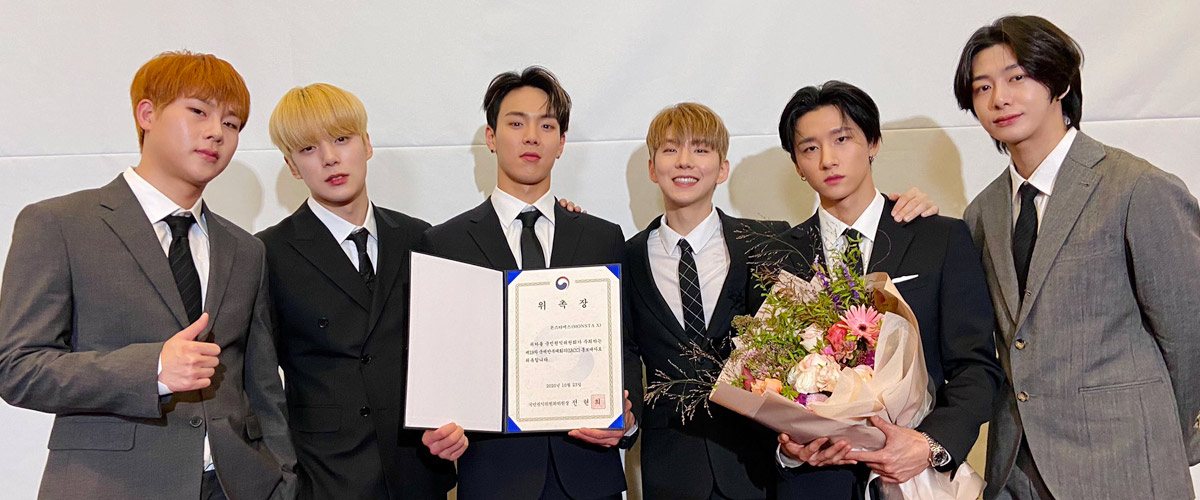 The Band will promote 19th edition of the International Anti-Corruption Conference hosted by Republic of Korea
The International Anti-Corruption Conference (IACC) is the world's largest forum to tackle corruption. Established in 1983, the IACC brings together heads of state, civil society, the private sector and others to discuss innovative solutions in the fight against corruption.
In addition to the IACC's programme of workshops and plenaries, and regular initiatives supporting film makers, young journalists and musicians, this edition of the conference features internationally famous K-pop band Monsta X as ambassadors.
This is not the first time the South Korean boy band has declared a strong commitment to promote the anti-corruption agenda. On 2019 they joined the #Togetherband campaign as ambassadors of SDG 16, that upholds Peace, Justice and Strong Institutions and includes specific targets related to anti-corruption.
More information
The IACC is organised by the IACC Council and Transparency International in partnership with the national hosts, which this year is the Anti-Corruption and Civil Rights Commission (ACRC) of the Republic of Korea.
The conference will be held online from 30 November to 5 December 2020.
​Monsta X was appointed as ambassador of the 19th edition of the International Anti-Corruption Conference in a ceremony on 23 October 2020. Watch the ceremony.
If you want to support the IACC, don't forget to follow us on Twitter, Instagram and Facebook and follow the conference and the conversations with the hashtag #IACC2020
Find out more about Transparency International's work related to the Sustainable Development Goals (SDGs ) here.